Stop development of Service Centre in Yarragon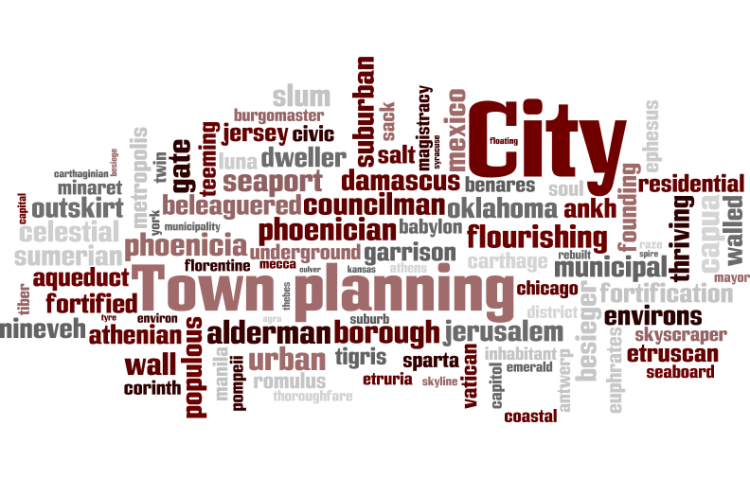 Target:

Baw Baw Shire Council

Region:
Thank you to everyone who signed our petition. It will now be closed and forwarded to Baw Baw Shire Council prior to the close of objections 27/02/18.
An application has been submitted to Baw Baw Shire Council by Jasbe Petroleum (BP) for a planning permit to develop a service station centre on the corner of Hazeldean Road and Princes Hwy, Yarragon.
Plans available for public viewing indicate the development will include: a convenience store, 2 fast food outlets with drive-through sales and large areas for truck parking (similar to the service station centres at Longwarry and Officer).
Objections to the development proposal are as follows:
• The development will take up a large proportion of land that has been identified for future residential zoning in the Yarragon Structure Plan.
• Yarragon already caters for travellers: a service station on the east; public toilets, long-vehicle parking, supermarket, chemist, parks & gardens and a variety of food/drink options within the township.
• Yarragon has been identified by Baw Baw Shire Council as a 'tourist' destination, with marketing of the town promoting a 'village' atmosphere – a service station centre does not fit with Yarragon's village streetscape and the boutique offering provided by local small business owners.
• A service station centre development will undoubtedly increase the amount of litter and noise pollution in and around Yarragon; in turn this may lower the value of land and existing homes in the surrounding area.
Please sign and make your comments below to support the campaign to stop the proposed service station centre development in Yarragon.
This petition will close 26th February for lodgment to the Baw Baw Shire Council on 27th February.
We, the undersigned, are concerned citizens who urge Baw Baw Shire Council to stop the development of a service station centre in Yarragon.
The Stop development of Service Centre in Yarragon petition to Baw Baw Shire Council was written by Renee Kemp and is in the category City & Town Planning at GoPetition.
Stop development of Service Centre in Yarragon