Stop democratic policies, lower crime rate, clean up the streets and aid homelessness in the city of Stockton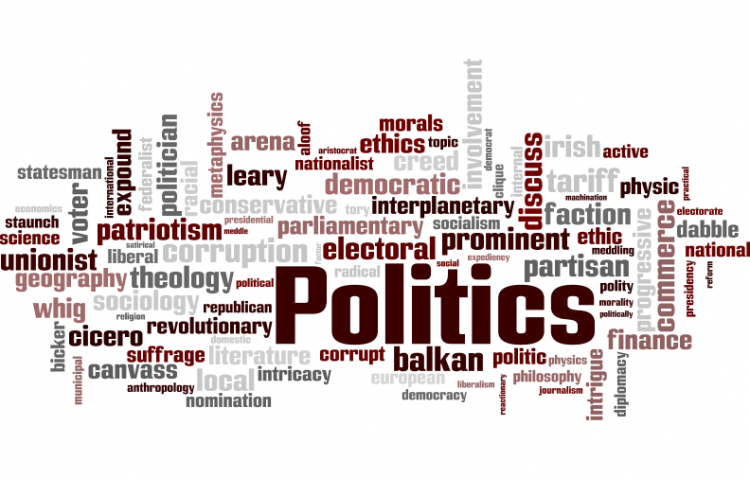 Target:

Stockton, California

Region:
This petition is to highlight the neglect of the of city of Stockton, the city officials and Mayor Tubbs outwardly express that millions of federal dollars are put towards resources to better Stockton, however what's being said isn't actually put into practice. Democratic policies have failed to enhance various cities nationwide which include New York, San Francisco, Seattle and Chicago the main cities in the United States with the highest crime rates and homelessness. These policies have now crept its way into the city of Stockton, California and the results are similar higher crime rates and an increase of homelessness. In the midst of the "cancel culture" where they're suppressing any criticism towards the liberal ideology, we need to take a stand and look at the fruit of the liberal policies put into place and critically analyze what actions are being taken to combat issues such as homelessness and crimes. While I believe this to be true for every city Stockton specifically needs to take a second look of who is in office and what are they doing to better Stockton. By the looks of it the condition of Stockton has gotten worse over the course of four years.
As residents of the city of Stockton, take a stand against democratic policies which hinder the development of Stockton, California.
You can further help this campaign by sponsoring it
Stop democratic policies, lower crime rate, clean up the streets and aid homelessness in the city of Stockton