Stop debt ruining lives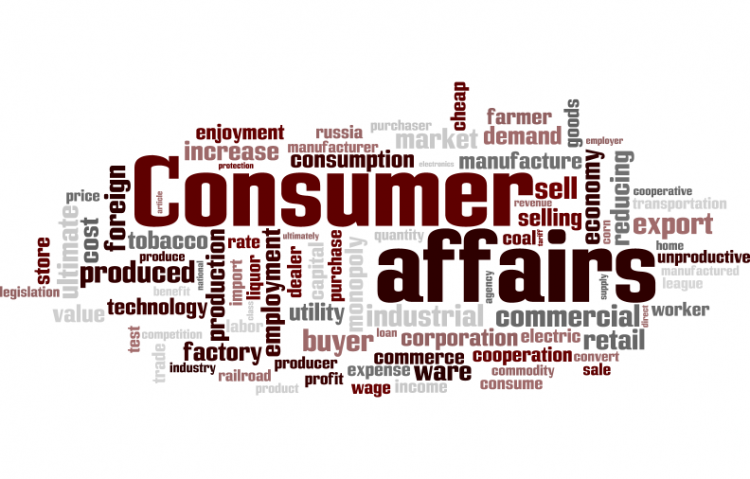 Target:

creditors

Region:
We must make people more aware of the facts about debt, consolidation loans, credit cards, store cards, mortgages, car finance etc, pretty much anyone can get credit.
Creditors make you feel as if you are getting a good deal, when all the while they are deceiving you to line there own pockets. The facts need to be made clear to us. Such as it takes 45 years to pay off a credit card whilst making minimum payments.
My purpose of this petition is for the government to make a new law where the real facts of debt are made clear to you before you sign up.
A simple fact sheet given out with a loan application would stop many of us from making the mistake of ruining our lives. Ciggarettes have a warning on the pack making us aware of the consequences. We need a warning from creditors because they ruin lives.
check out these debt facts....TODAY IN THE UK..
. CONSUMERS WILL BORROW AN ADDITIONAL £322M TODAY
.THE AVERAGE HOUSEHOLD DEBT WILL INCREASE BY OVER £13 TODAY.
.77 PROPERTIES WILL BE REPOSSESSED TODAY.
.317 PEOPLE TODAY WILL BE DECLARED INSOLVENT OR BANKRUPT.
.2,750 COUNTY COURT JUDGEMMENTS ISSUED.
BANK AND BUILDING SOCIETIES WILL HAND OUT £1BN IN MORTGAGES TODAY.
.CITIZENS ADVICE BUREAUS WILL DEAL WITH 5.300 DEBT PROBLEMS TODAY.
.THE AVERAGE CAR WILL COST £15 TO RUN TODAY.
MORE THAN 7,716 LOAN REPAYMENTS ARE GOING UNPAID TODAY.
.THE AVERAGE HOME WILL COST £30 TO RUN.
.RAISING A CHILD TO THE AGE OF 21 WILL NOW SET YOU BACK £23.50 DAILY.
.THE PRICE OF A TYPICAL HOUSE WILL INCREASE BY £44 TODAY.
.£500M WILL BE WITHDRAWN FROM CASH MACHINES TODAY .
24.5M TRANSACTIONS WORTH £1.4BN WILL BE SPENT ON PLASTIC CARDS TODAY.
We, the undersigned, call to the government to introduce a "debt ruins lives law" where people are made aware of the consequences before signing their money away.
We have a credit problem in the UK, let's stop it together..
You can further help this campaign by sponsoring it
The Stop debt ruining lives petition to creditors was written by mellymc and is in the category Consumer Affairs at GoPetition.
Stop debt ruining lives