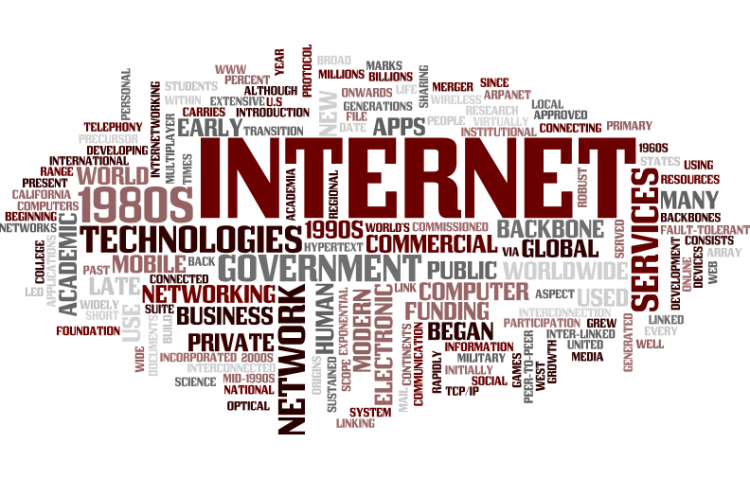 Target:

Cyber Bullies on Myspace, Facebook, and other social sites.

Region:

Website:
The issue of bullying has come up in many places. For example, the workplace, school, and now more than ever, online. cyber bullying has reached a peak and has driven some to the extreme:
In October of 2006, young 13-year-old, Megan Meier commited suicide a result, her parents say, of cyber bullying. Cyber Bullying Statistics

~42% of kids have been bullied while online. 1 in 4 have had it happen more than once.

~35% of kids have been threatened online. Nearly 1 in 5 have had it happen more than once.

~21% of kids have received mean or threatening e-mail or other messages.

~58% of kids admit someone has said mean or hurtful things to them online. More than 4 out of 10 say it has happened more than once.

~53% of kids admit having said something mean or hurtful to another person online. More than 1 in 3 have done it more than once.

~58% have not told their parents or an adult about something mean or hurtful that happened to them online.

(Based on 2004 i-SAFE survey of 1,500 students grades 4-8)
[Facts from isafe.org ]
I am not the only one that wants this issue abolished, there are many more out there, so step forward and show you care. Check out my myspace at the following link:


Find me on MySpace and be my friend!
We, the undersigned, feel that bullying has become a problem affecting any age, any race, any gender. It needs to stop.

One should be able to turn on his/her computer without cringing from the stinging insults hurled at them through comments and messages. Cyber Bullying needs to be stopped, NOW.
Sign this petition