Stop Congress From Getting Paid!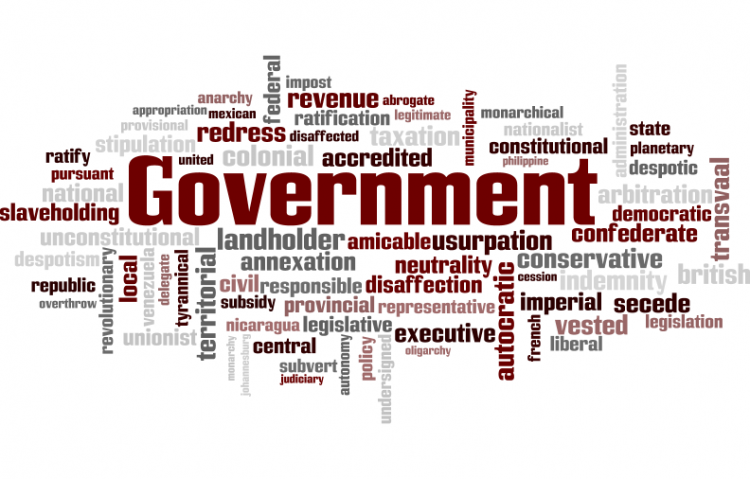 Target:

Congress

Region:
Why should Congress still get paid during a Government shut down, when most federal employees do not?

Congress is twisting the amendment to insure their own pay! Is that fair to everyone else? No! Let's stand up as the people of The United States of America, and keep Government fair!

Only we, as the people, can make a change!
We, the undersigned, want to stop the pay of Congress, during a Government Shut Down!

Let's make Government fair!
Sign this petition