Stop Canned Lion Hunting in South Africa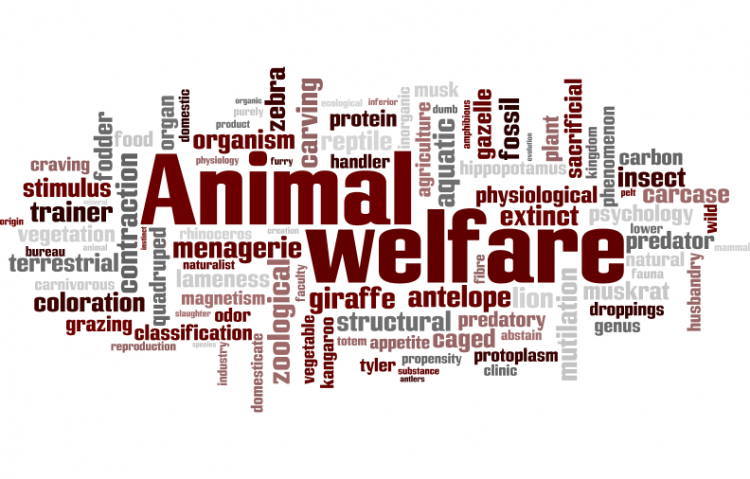 Target:

Ministry of Environmental Affairs: Ms Buyelwa Sonjica

Region:

Website:
(Cape Town, South Africa) - Thousands of captive bred lions are more vulnerable than ever following a court ruling that not only demotes them from being considered a "Threatened or Protected Species" but also allows for the immediate resumption of "canned hunting."
"This ruling puts canned hunting right back on the agenda, and further entrenches South Africa's image of a country that puts animal welfare last while profiteering from an abhorrent form of hunting practice," said Jason Bell-Leask, Director Southern Africa of the International Fund for Animal Welfare (IFAW – www.ifaw.org).
An appeal by the South African Predator Breeder's Association against an earlier ruling that prevented captive bred lions from being hunted before they had spent 24-months in the wild, and also challenging the inclusion of lions as a listed large predator in the Threatened or Protected Species Regulations, was upheld by a sitting of the Supreme Court of Appeal on Monday.
The high court said the minister of environmental affairs at the time did not take a "rational decision" when he determined that captive bred lions should fend for themselves in the wild for 24 months before being hunted and that captive bred lions would temporarily lose their status as a listed large predator.
"How was it possible that a minister (Marthinus van Schalkwyk) could make a decision (to force captive bred lions to be released into a wild environment for 24 months) that was so flawed that a judge was able to over turn it, in its entirety, in one fell swoop. There's something wrong with this picture. The most rational decision upfront would have been an outright ban of breeding lions in captivity for hunting purposes," said Bell-Leask.
Bell-Leask also called for the court and Government to explain what is meant by temporarily amending the Threatened and Protected Species Regulations to exclude captive bred lions.
As Minister of Environmental Affairs and Tourism (he is now Minister of Tourism), Marthinus van Schalkwyk was outspoken in his condemnation of canned hunting describing it as a "despicable practice" and that the government would "act to eliminate rogue hunting practices, like canned hunting."
In South Africa the news that captive lions were back in the cross-hairs of a rifle, was greeted with dismay by the public. In an opinion poll on the News24 website, asking the public to vote on the ruling, 56 per cent of all voters said it would be bad for wildlife while only nine per cent said it would be good for hunting.
"The ruling is a sad day for lions but hopefully the court of public opinion will now come to bear on the canned hunting industry, shaming it for what it is – an immoral and indefensible business without a shred of credibility," said IFAW's Bell-Leask.
Dear Ms Sonjica
We, the undersigned would like to bring to your attention our views concerning canned lion hunting in South Africa.
Unlike poaching, the trade involving canned hunting is not illegal in this country and is openly promoted and advertised as a source of revenue. However, our view is that it is nothing short of cruelty that hides under the cloak of "sport". In a confined space, what chances do the lions have of escaping from the hunter? As living creatures, our natural response to danger would be fight or flight. Flight, however, is not even an option for these animals.
Kevin Richardson, who is also known as the Lion Whisperer sums up the cruelty of this "sport" perfectly when he says, "Canned lion hunting, in my opinion, is likened to fishing with dynamite in a pond and then calling yourself a fisherman."
We petition the government of South Africa, in the interest of animal welfare, to reconsider its stance on canned lion hunting, or canned hunting of any sort, and to declare this practice illegal.
We thank you for taking the time to read this letter.
Sincerely,
You can further help this campaign by sponsoring it
The Stop Canned Lion Hunting in South Africa petition to Ministry of Environmental Affairs: Ms Buyelwa Sonjica was written by Ruth McD and is in the category Animal Welfare at GoPetition.
Stop Canned Lion Hunting in South Africa