Stop bear baiting in Pakistan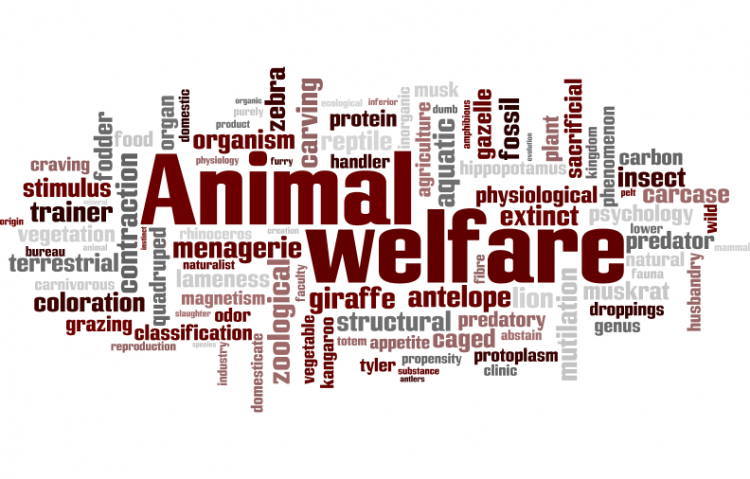 Target:

10.000

Region:
This petition is now closed.
Pakistan is the only country which is still inflicting pain on our bears. This has to stop now.
Bear baiting has been occurring in the Punjab and Sindh provinces of Pakistan, since 2004. The events are organized predominantly by local warlords who own the fighting dogs.
During the event the bear will be tethered to a rope 2–5 metres long in the centre of an arena to prevent escape. Bears' canine teeth are often removed and their claws may be filed down giving them less advantage over the dogs. Each fight lasts around three minutes. If the dogs pull the bear to the ground they are said to win the fight. Bears usually have to undergo several fights during each day's event.
Bears are illegally sourced by poaching. Asiatic black bears and brown bears are known to be poached in Pakistan and used in bear baiting. Asiatic black bears are listed as vulnerable on the World Conservation Union's (IUCN's) Red List of Threatened Animals.
Source: http://en.wikipedia.org/wiki/Bear-baiting
We the undersigned call for the Pakistan government to put an end to bear baiting in their country.
This is cruel and this needs to be addressed now.
The Stop bear baiting in Pakistan petition to 10.000 was written by debby murphy and is in the category Animal Welfare at GoPetition.
Stop bear baiting in Pakistan