Stonehaven Park Playground Equipment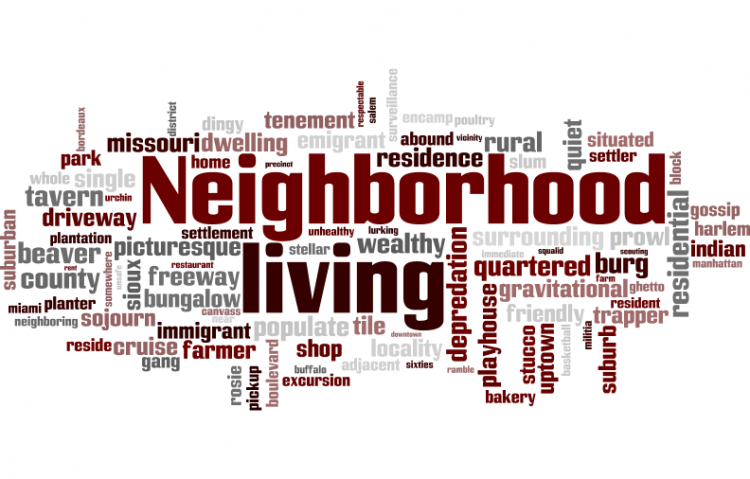 Target:

City of Joondalup (Local Government Authority)

Region:
LATEST UPDATE: Friday 31st October 2008
The City of Joondalup have placed signs at the park regarding the installation of the new playground equipment at Stonehaven Park Kinross. You are able to complete the online survey and view the two options of intended playgrounds to be installed by visiting the City of Joondalup website. The direct address for the survey page is as follows: http://www.joondalup.wa.gov.au/cms/include/survey_new.asp?sid=119
thanks again. :-)
UPDATE : 14th August 2008
Play Equipment at Stonehaven Park
The City of Joondalup have APPROVED THE IMPLEMENTATION OF PLAY EQUIPMENT AT STONEHAVEN PARK, KINROSS.
This has been factored into the 08/09 Budget in the amount of $88,000.00, which was only adopted on the 22nd of July 2008.
There will be a consultation period whereby letters and relevant documentation will be sent to petitioners and various people in the near future.
_____________________________________________
This petition will be submitted on our behalf to City of Joondalup Council by Cr Kerry Hollywood at the next Council meeting to be held in the Council Chamber at 7:00 pm on Tuesday 10 June 2008.
At a later stage, I hope to post a further update for you advising of what your efforts where able to achieve.
Thank you to everyone who signed and supported this campaign.
Watch this space and Stonehaven Park to see how we did.
In March 2008 I had communications with the City of Joondalup with regard to obtaining playground equipment at Stonehaven Park for the local children to use. The response from "Parks & Landscape Services" at the City of Joondalup stated "The City's current priority is to upgrade and renew existing playground equipment to maintain safe equipment conforming to Australian Standards. The Capital Works program for Play Equipment has been prioritised and fully allocated for the next 5 years. Notwithstanding your request will be recorded for new installations in future playground assessments."
Further to this, I have had communications with Councillor Kerry Hollywood on obtaining playground equipment at Stonehaven Park. Cr Hollywood has visited the park and had communications with fellow Councillors and the Mayor of Joondalup.
The outcome of these communications was to start a petition requesting support from local community members who wished to obtain playground equipment for Stonehaven Park.
Once the petition is completed, it will be submitted to Cr Hollywood for inclusion at a Council Meeting for consideration.
We, the undersigned, call on the City of Joondalup to provide playground equipment at Stonehaven Park for the local children and families to use. The undersigned believe that adding playground equipment to Stonehaven Park will be highly beneficial for the local community. It will promote local families to use the park more, for things such as family picnics.
Families would "be active" while using the park and playground facilities and consequently benefit in ways such as getting to know other local community members, getting families off the couch and into fun exercise, provide opportunities to socialise and develop new skills and improve health because fun and recreation also provides a way to release steam/stress.
"Be Active" recognises that by encouraging children to be active when they are young, it establishes a routine that could stay with them throughout their life. Physical activity is important for healthy growth and development. Being active together provides quality family time and improves personal relationships by enabling families' opportunities to communicate better. Parenting and Child Health research indicates that young children are more likely to be active if their family, including their parents, are active and active children are more likely to become active adults.
Having these facilities available to the local community will help families to accumulate the daily required minimum of 60 minutes of physical activity to ensure healthy development.
The Stonehaven Park Playground Equipment petition to City of Joondalup (Local Government Authority) was written by StonehavenParkPlayground and is in the category Neighborhood Living at GoPetition.
Stonehaven Park Playground Equipment