Start Protecting Our Wombats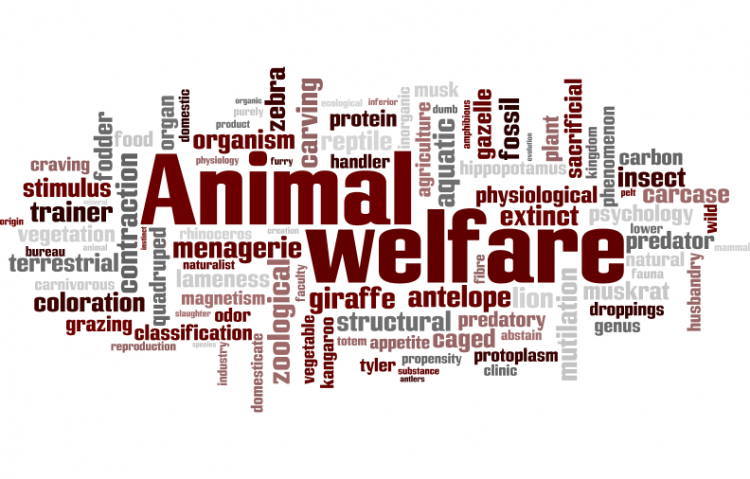 Target:

AUSTRALIAN GOVERNMENT

Region:

Website:
Wombats are wonderful animals living only in some areas of Australia. Sadly, in these areas they often come into conflict with farmers who complain about their burrows and their delight in digging under fences.
However, some people just don't like sharing their properties with native animals and even when they cause no harm these people want to shoot them. Lots of problems can be resolved but government regulators still issue licenses to kill without insisting property owners try alternative ways of solving problems first.
"Welfare Issues" such as the slow death many wombats suffer from mange are not considered part of the role of the narrowly defined conservation paradigms of Australian government authorities which seem to view only animals that are internationally endangered to be worthy recipients of any assistance or protection.
But what really upsets many people is that these same government bodies that undertake no research, misinterpret what little there is, take no number census, have no monitoring or welfare programs to assist wombats with mange, make unsubstantiated claims about population numbers, mange and behavioural issues like relocatability to justify shooting. This, to most normal people, is outrageous science to justify cruelty and is certainly not "Protection."
Most of the world and certainly most Australians think wombats are "protected", but this isn't true. In N.S.W. the Department of Climate Change gives out licenses to farmers and other property owners to shoot wombats. In Victoria 193 parishes (or areas) don't even require a license. In South Australia the bare nosed wombat remains only in small clusters and isn't protected.
A "ghastly" infestation called mange is killing off wombats in long and drawn out death. In 2001 Lee Skerratt studied the infestation mange. He showed that perfectly healthy wombats get mange and that after being treated they are perfectly healthy wombats. Despite this wombats are left to die slow deaths from this parasite that humans introduced to Australia while government departments charged with thier care justify inaction without reference to science. N.S.W. issued licenses to kill wombats saying thier numbers were on the increase because more people had asked for licenses. They used equally strange science to explain their opinion that mange was decreasing because they had shot, trapped and poisoned foxes and dogs. They have never undertaken a census of either wombats, their habitats or the number with mange.
We tell the Government that most people's idea of "Protection" doesn't match how laws pertaining to Australia's Native animals are applied. This is your chance to tell them too.
Most normal humane people believe if a native animal is "protected" is should be afforded some rights. Were anyone in Australia to walk out and shoot all the neighbourhood dogs they would be charged. Not so when the same is done to all the wombats in an area. If the dog shooter was a lousy shot or didn't know what they were doing (as many people who shoot wombats don't), and one of the dogs crawled into a kennel and died slowly over days, they'd be pilloried even by the hard hearted. Not so when it happens to a wombat. If the dog was a bitch and her pup died slowly over days from starvation, the shooter would end up in jail. Not so when same happens to a wombat's joey.
Protecting animals is more than the simple minded conservation paradigm that says if there's quite a few of them, don't bother about them. Only the ones that we are on the very edge of losing are worth our time. Most people think protecting animals means not letting them get to the brink of extinction. Most people believe protection affords some degree of quality of life, habitat protection and protection from pain and disease. Most people think protection means caring for and supporting those we have and treating them kindly and humanely.
WE ASK THE AUSTRALIAN GOVERNMENT AND ITS STATE GOVERNMENTS TO START PROTECTING OUR WOMBATS - BY IMMEDIATELY STOPPING ALL SHOOTING OR HARMING OF WOMBATS. START PROTECTING THEIR HABITAT AND START PROTECTING THEIR HEALTH AND WELFARE NEEDS.
WOMBATS BELONG TO THE WORLD, NOT JUST AUSTRALIANS AND MUCH LESS TO THOSE AUSTRALIANS WHO WOULD HARM THEM UNDER GOVERNMENT LICENSE.
You can further help this campaign by sponsoring it
The Start Protecting Our Wombats petition to AUSTRALIAN GOVERNMENT was written by Amanda Cox and is in the category Animal Welfare at GoPetition.
Start Protecting Our Wombats