Starship Troopers 2 Sucks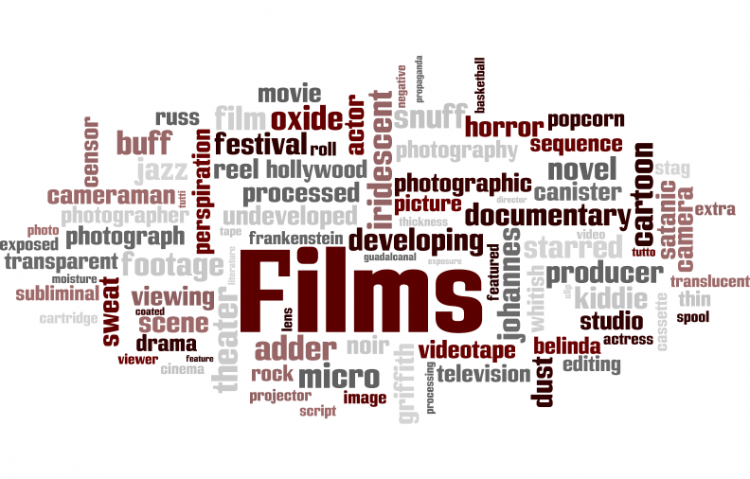 Target:

Phil Tippett (Director)

Region:
As most people agree, Starship troopers was a pretty cool film, and i know there has been a lot of anticipation around the net about the second installment of the series. Now when I heard about this i expected more of the same as the first one, Dear lord was i wrong. I saw a copy of the preview version and I was horrified with what i saw. From what i can tell everything that was good about the first film has just been ripped out and thrown away and what we are left with (or what it seems like) is a glorified clone of Alien, except with bugs in place of the aliens.
Gone are the huge scale battles, gone are the impossible odds, what we are left with is a simple horror movie. I call it horror because thats what it felt like to watch. I would rather watch the funeral of my entire family than see this absolutly terrible film again.
What this petition wants is for the director to totally can the current version of the Starship troopers 2 as it is simply horrid. We want something, ANYTHING better than the utter tripe that we are currently being presented with. The Director of the current movie deserves to be shot for the shocking state that it is currently in. We want a better version, something like the first film maybe, or at least with some of the features that made the first film great.
You can further help this campaign by sponsoring it
The Starship Troopers 2 Sucks petition to Phil Tippett (Director) was written by Hektik Sniper and is in the category Films & Movies at GoPetition.
Starship Troopers 2 Sucks