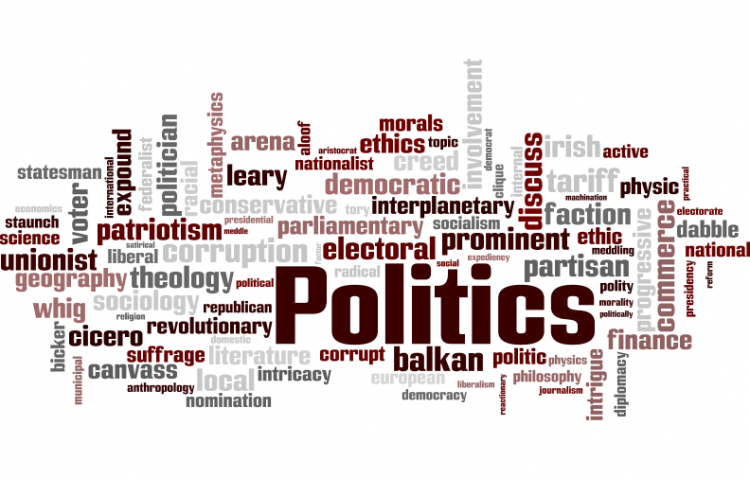 Target:

Representative Darin LaHood

Region:
This morning the President attacked a reputable TV host, Mika Brzezinski, over her looks:
"I heard poorly rated @Morning_Joe speaks badly of me (don't watch anymore). Then how come low I.Q. Crazy Mika, along with Psycho Joe, came.....to Mar-a-Lago 3 nights in a row around New Year's Eve, and insisted on joining me. She was bleeding badly from a face-lift. I said no!"
As you know, Rep. LaHood, midwesterners don't much like incivility. We are once again appalled at Trump's deplorable tweet attack, this time against Mika Brzezinski. Even if we shouldn't, we lump you and other Republicans in with this vile man.
Stand for civility, Representative LaHood. Make a statement against Donald Trump's behavior.
We are better than this. America is better than this.
You can further help this campaign by sponsoring it
Stand for Civility