Spongebob fans want to know who sings Sweet Victory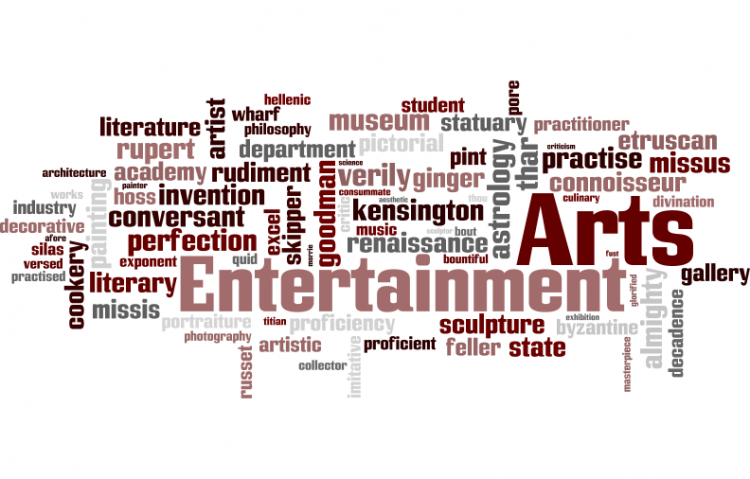 Target:

Nickelodeon

Region:

Website:
This petetion is to get Nickelodeon to announce to us just WHO sings the extraordinary song at the end of the Spongebob Squarepants episode "Band Geeks". This song is known by the fans as "Sweet Victory", and is shrouded in mystery. Spongebob fans all over the world have worked around the clock for information on it. The fans deserve to know!
Nickelodeon, your Nicktoon Spongebob Squarepants is beloved by all. A fan favorite is the episode "Band Geeks". The thing that makes the episode so loved by all is the song at the end sung by Spongebob. No one knows what the song is or who actually sings it, but it's now known as "Sweet Victory". We Spongebob fans have been working long and hard to figure out just who sings this song and what it's called. If you can supply us with that info, we would all be in your debt, and Spongebob fans around the world would be pleased. Thank you for supplying us with the great Spongebob.
Sign this petition