Buying off-plan in Spain? Spanish banks should honour deposit guarantees!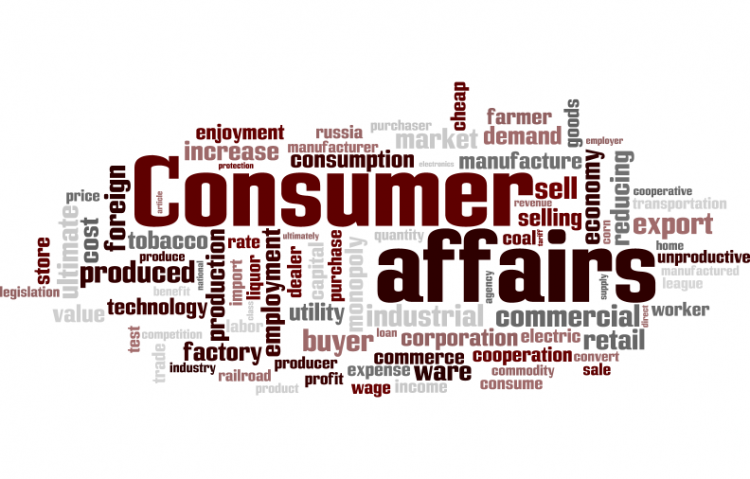 Target:

To the Governor of Banco de España, D. Miguel Angel Fernandez Ordonez

Region:
Bank Guarantee problem? Are you involved in one?

Has your bank guarantee failed you?
Guarantee dishonoured: result - lost savings and no property!
Can't get your deposit back?
Spectre of being chased by the developer to complete?

Do you want your deposit back?
Action is needed against banks when their guarantees are not honoured.

Historically, it is a widely acknowledged fact that, for foreign nationals, buying property in Spain can be complicated and is often fraught with difficulties.

To avoid some of these a law was passed by the Spanish government in 1968 whereby developers would be required to provide buyers with a guarantee - an AVAL ( Bank Guarantee) or Insurance Policy - giving an assurance for would-be purchasers: these state that, should developers not start or do not finish the development on time, the deposits paid on the property would be reimbursed plus legal interests The guarantees were to be arranged through the three sets of lawyers acting independently for the vendor, the purchaser and the bank. They are legal bona fide documents.
To the Governor of Banco de España, D. Miguel Angel Fernandez Ordonez

Dear Governor
The petitioners below are all would-be purchasers of property in Spain. They have paid substantial deposits (between 33% and 50% of the purchase price) to developers to reserve each particular property. They have received the necessary bank guarantees through their lawyers. This simple, straightforward assurance required by law and vetted by lawyers for all sides has been accepted in good faith by would-be purchasers.

However, in all the cases below, contracts are not being fulfilled, and the banks are refusing to honour their given guarantees. In many cases court action has ensued. Even when cases have been won by the petitioner banks have then appealed and the initial verdict has been overturned.

In the light of your recent statement published in the national press [El Pais, August 2008];
'[The Bank of Spain] is adamant that the financial institutions underwriting the guarantees must pay out in full if developers are in breach of contract',
and that of Fernando Herrero, VP of the Adicae association of bank users that,
'The law is clear. If the conditions of the guarantee are satisfied, execution is obligatory',
it is clear that now there must be an indisputable direction coming from you that a guarantee is exactly that – a guarantee – and must be honoured. As it is, it is a travesty of justice and is bringing the proud nation of Spain into disrepute.

We, the undersigned, wish to protest at the arbitrary use of the law by the banks in order to retain our deposits and we ask that you take immediate action, according to the Banking Discipline Law, against those banks which are still refusing to honour the guarantees they gave.

We demand that our guarantees be honoured.
Sign this petition