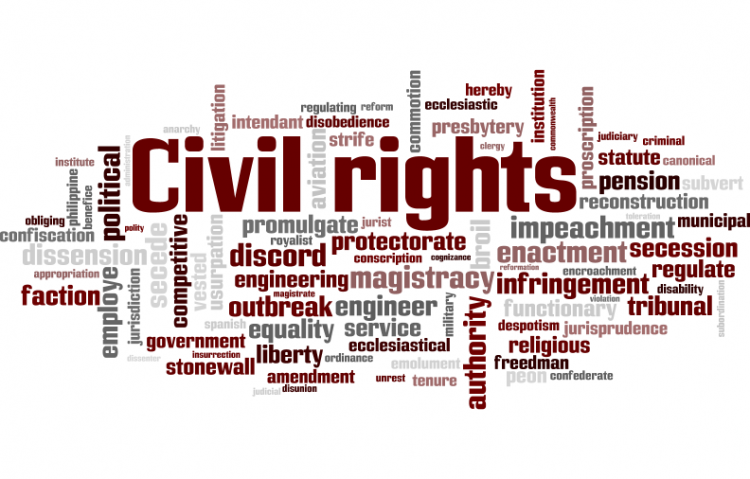 Target:

ΟΕΝΓΕ

Region:

Website:
τις 17/10/13 στο γενικό νοσοκομείο Κέρκυρας έγινε προσπάθεια στημένου και προβακατόρικου έλεγχου με αποκλειστικό σκοπό την τρομοκρατία των εργαζόμενων και την δημιουργία εντυπώσεων επικοινωνιακού χαρακτήρα. Οι ελεγκτές αγνοώντας τα μεγάλα και σοβαρά προβλήματα του νοσοκομείου αγωνιωδώς προσπαθούσαν να βρουν απόντες εργαζόμενους και όταν αυτό δεν ήταν δυνατόν, με προκλητικό τρόπο σχολίαζαν γιατρούς που έλλειπαν από το σημείο ελέγχου, επειδή εξέταζαν άρρωστους σε άλλα τμήματα ή επειδή βρίσκονταν στο εστιατόριο του νοσοκομείου. Η απολύτως δικαιολογημένη οργή και η αγανάκτηση εργαζόμενων, συνόδων και ασθενών, ανέστειλε τον προκλητικό δήθεν "έλεγχο" για να συνεχιστεί με την πρωτόγνωρη εισβολή αστυνομικών δυναμένων στους χώρους νοσηλείας, αποκαλύπτοντας για άλλη μια φορά τις ευαισθησίες της πολιτικής ηγεσίας του υπουργείου και τον τρόπο που αντιλαμβάνονται την "τάξη".
Τον έλεγχο στα νοσοκομεία και την καταγραφή των προβλημάτων δεν την αρνούνται οι εργαζόμενοι. Δεν την επιδιώκουν όμως οι υπεύθυνοι της σημερινής εξαθλίωσης γιατί μόνο αυτοί φοβούνται την αποκάλυψη των εγκληματικών πολιτικών τους.
Καταγγείλουμε τον υπουργό υγείας ο οποίος έσπευσε από τηλεοράσεως να απολήσει τίμιους εργαζόμενους ( στοχοποιώντας τους συνδικαλιστές)που μοχθούν καθημερινά για να κρατήσουν σε επαρκή λειτουργικότητα τα αποκαΐδια των υγειοκτόνων πολιτικών.
Ευχαριστούμε τον κερκυραϊκό λαό για την συγκινητική αλληλεγγύη του και τον προσκαλούμε να περιφρουρήσει ο ίδιος το δικαίωμα του να απολαμβάνει δημόσιες υπηρεσίες υγείας υπογράφοντας το παρακάτω κείμενο.
Συμπαραστεκόμαστε στους εργαζόμενους του Γενικού νοσοκομείου Κέρκυρας που διώκονται από τηλεοράσεως επειδή απαίτησαν την καταγραφή όλων των προβλημάτων του νοσοκομείου και συκοφαντούνται καθημερινά χαρακτηριζόμενοι ψευδώς ως υβριστές προπηλακιστές και κυνηγοί κεφαλών.
Καταδικάζουμε κάθε προσπάθεια σπίλωσης της αξιοπρέπειάς τους και απαιτούμε την άρση κάθε δίωξής.
Δηλώνουμε πως σε κάθε επίθεση που θα δεχθούν ΘΑ ΕΙΜΑΣΤΕ ΚΑΙ ΕΜΕΙΣ ΕΚΕΙ.
You can further help this campaign by sponsoring it
The SOS ΓΝ ΚΕΡΚΥΡΑΣ petition to ΟΕΝΓΕ was written by egesyk and is in the category Civil Rights at GoPetition.
SOS ΓΝ ΚΕΡΚΥΡΑΣ