Solve the Immigration Crisis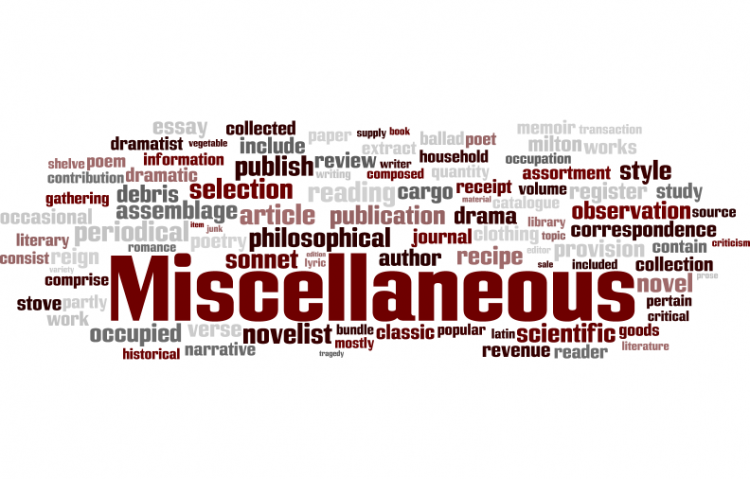 Target:

All United States Government Officials

Region:
This current immigration crisis is just the tip of the iceberg regarding problems caused by immigration. There has been problems in California going back at least thirty years. The federal government, as well as the state of California, was not doing enough to help control immigration. This allowed too many immigrants to enter this country illegally and not become legalized American citizens.
This has gradually gotten worse throughout the years in California. It has also become a major problem in Arizona, New Mexico, Texas, and Florida. Some other states have also been affected, but not as much as the five states already mentioned.
The major problems that have resulted from uncontrolled immigration involve education, employment, and housing. It has also created other smaller problems that are related to the major problems mentioned.
There has been a problem teaching students because of little or no knowledge of the English language. It has caused problems for Americans getting jobs because of the number of employers looking to hire Spanish speaking individuals. It has led to housing problems because of the population growth increasing too rapidly and how unwelcome some immigrants are in certain cities.
We, the undersigned, are requesting that government officials agree on the following major issues regarding the immigration problems that have occurred.
We need to have stricter laws, both created and enforced, that makes it more difficult for people to enter our country. We need to enforce the laws that are currently allowing too many illegals to enter and not be disciplined for breaking the immigration laws.
We need to hire more Border Patrol agents, as well as other Immigration and Naturalization Service (INS) employees to properly handle the necessary procedures needed for controlling immigration within a shorter time period.
We need to hire more judges, at least temporarily. to make more appeals hearings take place daily. This would make the waiting time shorter, which would also help decrease the number of immigrants waiting for hearings.
We also need to allow each state to make their own rules, laws, and regulations regarding immigration. Because some states are much more involved in immigration matters than others, they should be allowed to make their own laws that will not allow so many such an easy entrance into our country and avoidance of the immigration process. Use stricter punishments (deportation, imprisonment, and/or fines) for law breaking illegal immigrants.
Because immigration has caused so many problems throughout the United States, there needs to be a complete reform done regarding our broken system. We realize that it cannot all be done overnight, but we also know that changes can be made if it is done one problem at a time.
You can further help this campaign by sponsoring it
The Solve the Immigration Crisis petition to All United States Government Officials was written by Dennis Landi and is in the category Miscellaneous at GoPetition.
Solve the Immigration Crisis