Social Workers Support Four-Year Exemption for State Agency Workforce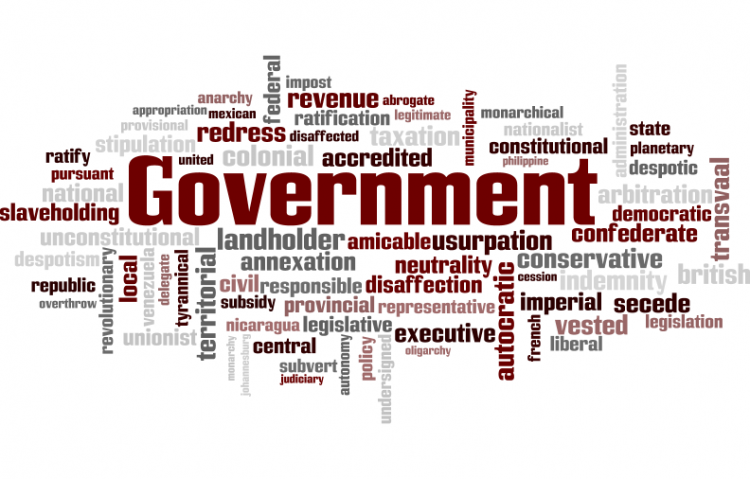 Target:

New York State Legislature and Executive

Region:

Website:
This petition has been closed.
In 2004, New York State enacted the social work licensing statute. Due to the complexities and administrative burdens of the new requirements, the law contained an exemption from licensure for individuals employed in programs operated and /or funded by several government agencies including; the Office of Mental Health, Office of Alcoholism and Substance Abuse Services, Office of Mental Retardation and Developmental Disabilities, Office of Children and Family Services, and local social service and mental hygiene districts. This extension is set to expire on June 1, 2010.
Impacted agencies have consistently reported that an additional extension is necessary due to the fact that much of the workforce is not compliance ready. The Social Work Licensure Alliance has been working with other stakeholders across the state in an effort to secure such an extension. In the context of this year's budget process, we have continued to engage key members of the legislature, the governor's staff, the Division of Budget, and impacted agencies, as well as other stakeholders.
The Governor's 2010-11 budget proposal contains language extending the exemption for an additional four years. The Senate has also included a similar extension in its budget resolution with provisions for temporarily exempting additional agencies and requiring an annual report on progress toward compliance with licensing requirements. We are urging the State Assembly to do the same.
If an extension of the exemption is not dealt with in the budget, thousands of social workers across New York State are in danger of losing their jobs which will undoubtedly result in huge service delivery disruption throughout state agencies.
We need your help to spread the word and prevent these job losses and protect vital services for New York residents.
We, the undersigned, call on the NYS Legislature to include in this year's budget a four-year exemption from social work licensure for the effected government agency workforce and providers funded or contracting with the state.
Extending the exemption in the budget is necessary because failure to do so will result in significant costs to the state and impacted agencies; thousands of social workers will lose their jobs, not to mention the loss of vital services for residents in need. In fact, the failure to extend this exemption will have a $60 million impact on the State and a $270 million impact on programs operated by other providers which will likely create a major loss of service in the public mental health system.
Time is running out! The current exemption is about to expire June 1. We are moving toward an emergency situation for consumers and caregivers—loss of care and loss of jobs in every community of the State. Albany must act now to protect New York's social workers and prevent severe service delivery disruptions throughout New York.
The Social Workers Support Four-Year Exemption for State Agency Workforce petition to New York State Legislature and Executive was written by Diane Frazier and is in the category Government at GoPetition.
Social Workers Support Four-Year Exemption for State Agency Workforce