Smart Communications: Improve your MyBro Service in Bontoc, Mountain Province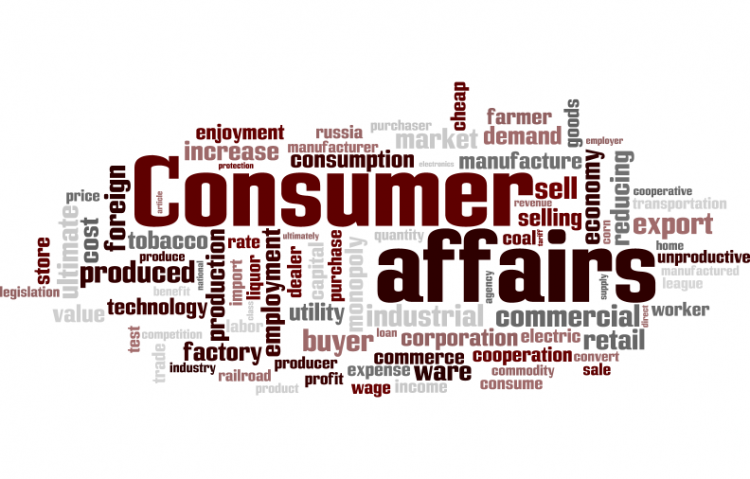 Target:

customercare@pldt.com.ph

Region:
SmartBro which has recently been re-branded as MyBro provides internet access to most homes in Bontoc, Mountain Province.

For the past months, the community has experienced a slow internet connection and most of the subscribers have no idea where to file their complaints.

More information on MyBro can be found at http://pldthome.com Smart Communications Incorporated is part of PLDT.
To fellow subscribers of SmartBro now known as MyBro in Bontoc, Mountain Province:

For the past months we have experienced a slowdown on our Internet access speed. This can be verified with any independent internet speed test provider such as www.speedtest.net. As of today, January 5, 2013 at 6:26 P.M. the results of the speed test for Bontoc internet users is at 110 kbps or .11 Mbps upload speed and .06 Mbps or 60 Kbps.

The results can be had at http://www.speedtest.net/result/2415066917.png

If you have experienced a continuous slowdown in your internet access, then let us let the company know about it. If you value your monthly payment of P999.00 then support this petition.
Sign this petition