Sikh TV should launch on Virgin Media (Cable Operator in UK)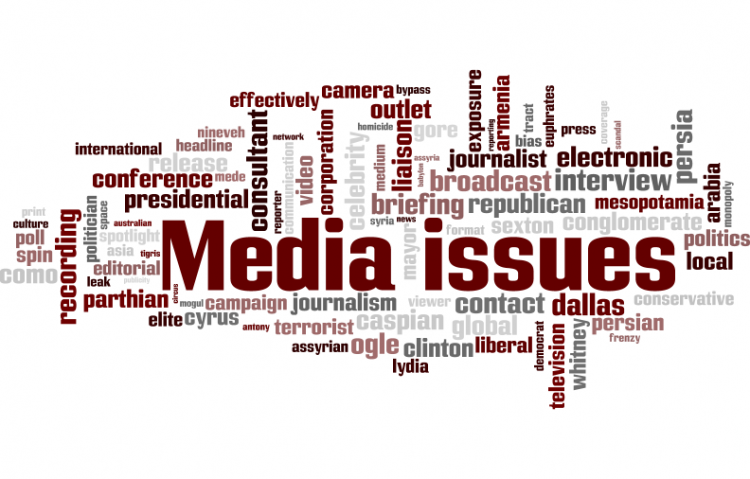 Target:

Virgin Media UK

Region:

Website:
WaheGuru Ji Ka Khalsa
WaheGuru Ji Ki Fateh
Dear Saadh Sangat,
With the grace of the True Guru and under the guidance of the eternal Sri Guru Granth Sahib Ji, we are delighted to announce the launch of a brand new digital television station – The Sikh TV.
We feel that many of the issues Sikhs face today around the world are not being actively resolved and will continue to spiral out of control unless steps are taken now to resolve them. The Sikh TV will aim to encourage unity and positivity amongst Sikhs so that we can tackle these issues together as one nation.
Despite being one of the newest world religions, Sikhs have a very rich and proud heritage spanning back over five centuries. However, over the past few generations, this has been lost amongst youth and elders alike. The Sikh TV will provide historical and factual programming and dig up the very roots that Sikhism has grown from.
As todays modern and western society continues to increase pressure on our youth, more and more Sikhs are giving up their identity and taking up consumption of alcohol, tobacco and other intoxicants. The Sikh TV will aim to educate and help our young generation to understand their faith in their language and offer soultions and guidance to the issues that affect them.
The Sikh TV will broadcast 24 hours, 7 days a week to audiences around the world from its base in the United Kingdom. Our aim is to provide spiritual and religious programmes that appeal to young and mature Sikh men and women, and inspire a Sikh way of life as inspired by the Ten Gurus. We will also be producing educational content for non-Sikhs and educational institutions.
The Sikh TV will give generations of Sikhs a platform to reach out and speak out on matters they feel strongly about. This will be a community television channel and we invite all Sikhs to get involved regardless of their age or gender.
We hereby humbly invite all Sikhs to offer their support and blessings for this project and participate by offering their ideas, opinion, comments and suggestions to make this endeavour a resounding success for the present and the future.
WaheGuru Ji Ka Khalsa
WaheGuru Ji Ki Fateh
The Sikh TV
Sikh TV has been broadcasting in the UK for over 3 months now.
Following high demand Sikh TV has decided to declare this petition to see if there is enough demand from viewers to see the channel launch on Virgin Media which is a Cable Operator just as SKY is a Satellite Operator.
A number of viewers have said that they have changed their Cable box to Sky so that they do not miss out on Sikh TV.
However, Sikh TV is aware that some areas or households are unable to get a Satellite Signal and therefore have no alternative apart from Cable. Sikh TV would like to make its services available to those viewers who wish to see Sikh TV in their households and offices.
Sikh TV requires 10,000 signatures before it will process an application to launch on Virgin Media.
----------------------------
Please sign this petition to show support for Sikh TV to launch on Virgin Media.
You can further help this campaign by sponsoring it
The Sikh TV should launch on Virgin Media (Cable Operator in UK) petition to Virgin Media UK was written by Harsimrenjeet Singh and is in the category Media Issues at GoPetition.
Sikh TV should launch on Virgin Media (Cable Operator in UK)