Sidewalks and Drainage for Lake Stickney Dr.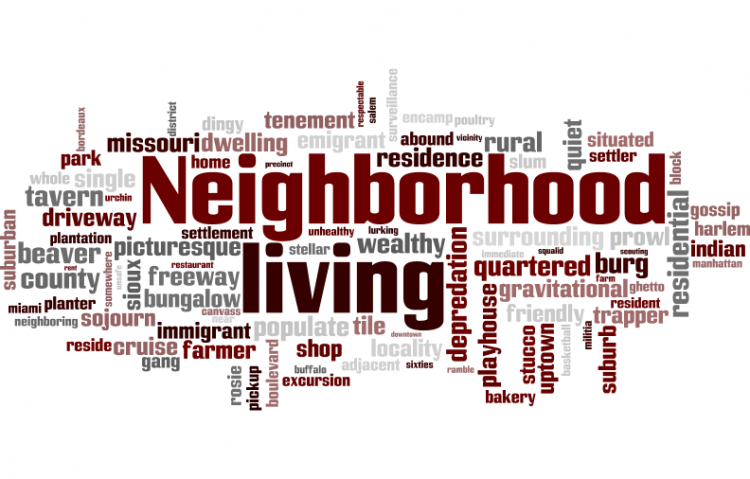 Target:

Snohomish County Council

Region:
Thanks to everyone who signed the online sidewalk petition and to those who signed the paper version.
The petition has been submitted to Snohomish County Councilwoman Wright.
We will need your continued support in this effort.
The construction of an infiltration trench along Lake Stickney Drive (LS Dr.) and 17th Avenue would create a safe walking surface if paved with a pervious cement surface. A walkway would greatly increase the safety of pedestrians and possibly allow for bike traffic as well. It would also eliminate the need to do further excavation to add a sidewalk.
Infiltration Trenches are recognized as highly effective and relatively simple methods of reducing nonpoint pollution. A recent study carried out over 4 years determined that an infiltration trench reduced suspended solids, dissolved organics, road oil & grease, lead, zinc, phosphorus, and nitrogen by 82-90%.
Increased Traffic along Lake Stickney Drive endangers pedestrians:
The Lake Stickney Gap CDP (census designated place) is growing rapidly with significant increases in traffic. The 2010 census determined the LS Gap population density is the 9th highest CDP in the state of Washington at 4964 persons per square mile.
There are many sections of LS Dr. and 17th Ave. where there is no shoulder between the road and the ditch. Many people walk their dogs, run or ride bicycles along here and have no way to avoid aggressive or inattentive drivers. Even the ditches are a poor choice in some places because the county has recently dug them much deeper due to increased water flow.
A safe walkway along Lake Stickney would improve the safety of children commuting from the neighborhood to Odyssey Elementary along LS Dr. and 17th Ave. It would also increase neighborhood interaction by increasing the number of people walking and socializing.
Nonpoint Pollution from Impervious Surfaces and Storm Sewers:
The measured phosphorous in Lake Stickney has been increasing at least since 1996. Higher phosphate levels stimulate algae growth and may have a negative impact on fish and other aquatic life. Green algae scum also decreases the lake's appearance and could reduce property values.
New developments built along Lake Stickney Drive (LS Dr.) and connecting streets have installed detention vaults and storm sewers as prescribed by the county. Detention vaults reduce phosphate loads by only 6-24% and can actually increase nitrogen levels if the vault sediment is anoxic. Discharging them into an infiltration trench would reduce the total pollution entering the lake.
The new storm sewers have increased the water flow and filtration load on the remaining ditches and the inevitable progression of new developments will result in the elimination of all filtration for water entering the lake. Lake Stickney eventually discharges into Lake Washington and Puget Sound and will also contribute to the nonpoint pollution of these bodies of water.
Converting our existing ditches along LS Dr. and 17th Avenue into infiltration trenches is the most cost effective method of maintaining and improving their ability to preserve the water quality of Lake Stickney. If nothing is done this opportunity will be lost by the continued extension of the storm sewers one development at a time.
References:
Maniquiz, Maria C., Long-Term Monitoring of Infiltration Trench for Nonpoint Source Pollution Control, Water Air and Soil Pollution, 212 (1-4), 13-26
Snohomish Co Lake monitoring results, 2010, see http://snohomishcountywa.gov/documentcenter/view/7277
Citizens of the Lake Stickney area are requesting that the Snohomish County Council approve funding for sidewalk construction along Lake Stickney Drive N & S and 17th Avenue as far as Odyssey Elementary School.
We are also requesting that the existing ditches be converted into infiltration trenches to facilitate sidewalk construction and storm-water management.
The Sidewalks and Drainage for Lake Stickney Dr. petition to Snohomish County Council was written by Lake Stickney Community Club and is in the category Neighborhood Living at GoPetition.
Sidewalks and Drainage for Lake Stickney Dr.