Seperate Server for Cricklade Multimedia students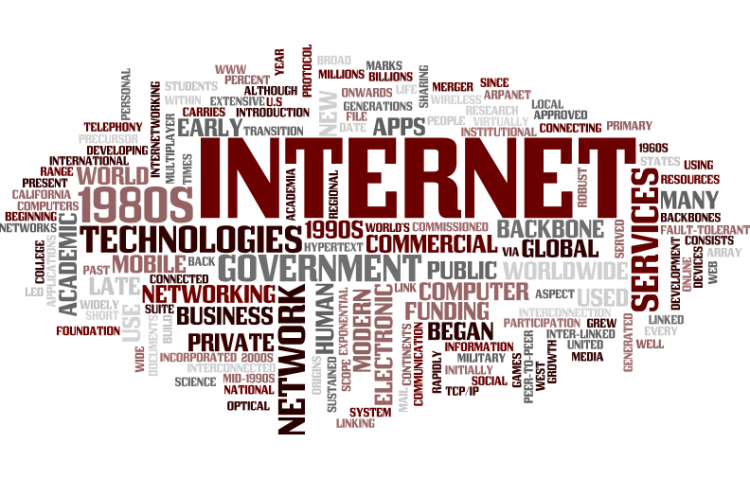 Target:

Cricklade College

Region:
we have decided to do this in written based form at college
This petition is being made for the multimedia dept. of Cricklade College Andover. The college server has not been updated, yet they have installed alot more computer facilities as well as taking on more students than the system can handle.
Each student is given 100mb* by default, not being told this amount on using the system, This is not a great deal of space for any student to use. Us Multimedia students have recently been banned for overloading the server space and network, upon contacting the IT services we where told that we are designated 250MB* storage space, which still, is nothing at all for a media student, we have to save audio and visual footage, animation projects, websites and everything else graphial based, on 250MB? when these kinds of projects take up a serious amount of space.
We can't be expected to all pay for our own seperate storage solutions like removable HDD's either. This petition is to give the college an idea of how badly the multimedia dept. needs its own server system, so we can actually run the programs needed and not have tremendous lag and glitching when the rest of the college students sign on for a lesson else where.
This will help our learning, our ability to work and enhance the work we do and possibly enhance the grades by giving us the freedom to work with effciency and speed.
We, the undersigned, call upon Cricklade college I.T Dept. and head of college to take this in to their attention and do something about the situation at hand, we ask you to upgrade the server to a larger server or at least provide a seperate small sever for the multimedia dept. to use alone.
The Seperate Server for Cricklade Multimedia students petition to Cricklade College was written by Nicky and is in the category Internet at GoPetition.
Seperate Server for Cricklade Multimedia students