SEND MAYOR SAM SULLIVAN BACK TO THE BARGAINING TABLE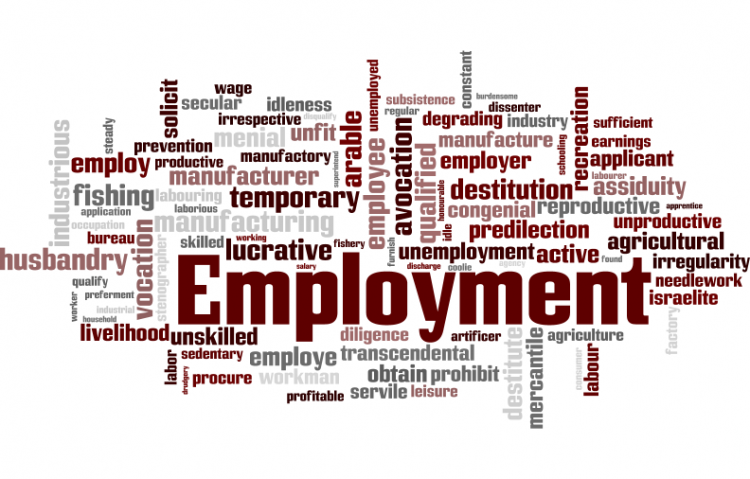 Target:

MAYOR SAM SULLIVAN

Region:
As we all know CUPE 15 has issued their 72-hour strike notice, if they take job action it will mean thousands of people will be out of a job.

Students who depend on their summer jobs are being directly affected and could be forced to go into debt if job action is taken.

Please sign this petition in order to try and force Mayor Sam Sullivan back to the bargaining table in order to negotiate a settlement with the unions that have issued their strike notice.
We, the undersigned, are urging Mayor Sam Sullivan to go back to the bargaining table to re-negotiate a fair settlement with the CUPE 15, CUPE 1004 and any other unions effected by the city's "final offer" contract.

Sign this petition