Send Cheyenne to the Finals!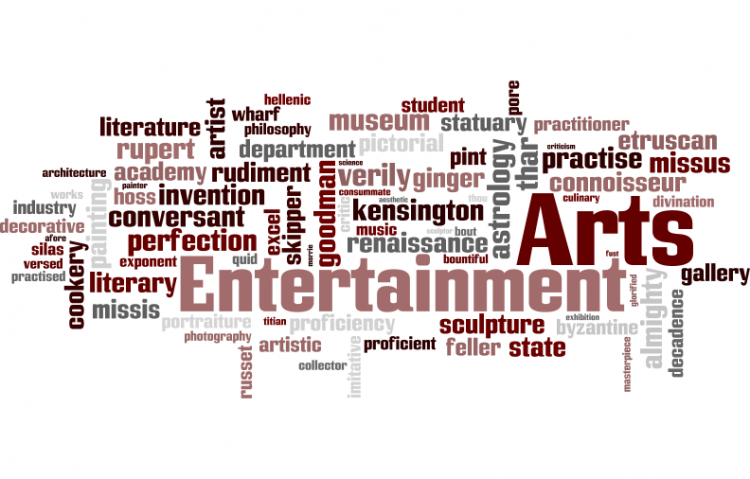 Target:

Conservative Party

Region:
Not sure who to vote for in the upcoming election? All the constituents looking the same? Why not vote for someone who will prove they care for their constituents, prior to the election?

If Stephen Harper lets Cheyenne Anderson suck his toe she will win tickets to the Stanley Cup Final - a lifelong dream for this Canadian girl.
We, the undersigned, pledge to vote for Stephen Harper of the Conservative Party in the upcoming election if he will allow Cheyenne Anderson to suck his toe thereby giving her the opportunity to win tickets to the Stanley Cup Finals.
Sign this petition