Seikon no Qwaser season 3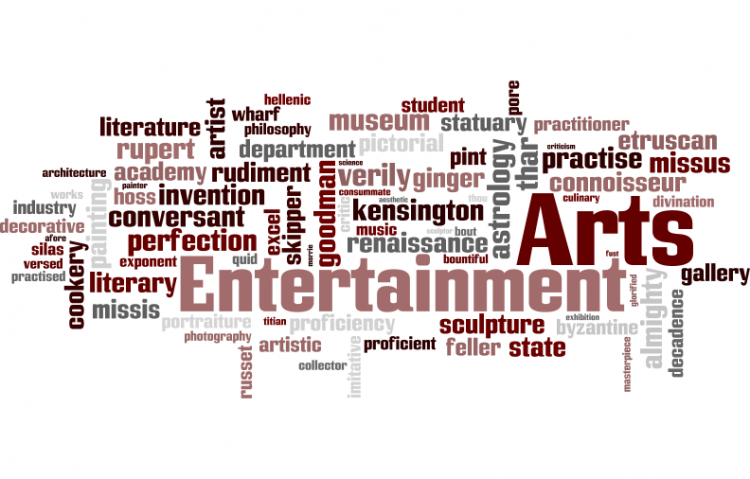 Target:

http://www.qwaser.jp/

Region:

Website:
In St. Mikhailov Academy, Oribe Mafuyu meets a silver haired boy called Alexander. He is a Qwaser, a being who can manipulate iron and draws his power from breast milk.

A mystery surrounding an icon transforms the academy into a setting for conflict between the various Qwasers.
This amazing story and anime HAS to have another season!! :D its soo good! For does that havent seen it u should. It has everything in it.
Romance, fantasy, action, harem, all of it :D so if you would like another season. Let's make it happen!! :D
Sign this petition