Season 3 Kenichi: The Mightiest Disciple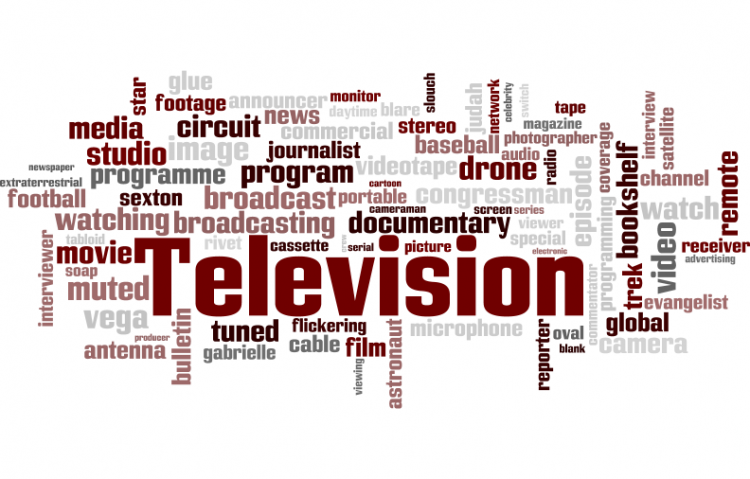 Target:

Tokyo Movie Shinsha

Region:
Kenichi: The mightiest disciple deserves a third season. In episode 50 Ryuto the first fist was defeated by Kenichi but his master the Sage Fist remained and carried off his injured disciple hinting more fights to come.

Also the anime never got to show Kisara and Beserker becoming disciples of Ryozanpaku like it did in the manga. Lets not forget to mention they havnt introduced Yami and gotten into much of the others who worked on the same side as Ragnorok did called YOMI like it did in the manga.

Finally lets not forget about Renka who is Kensei Ma's daughter who transfers to Kenichi's school in the manga after season two of the anime ends.
All of you Kenichi: The Mightiest Disciple fans out there who want another season we need your signatures!
Sign this petition