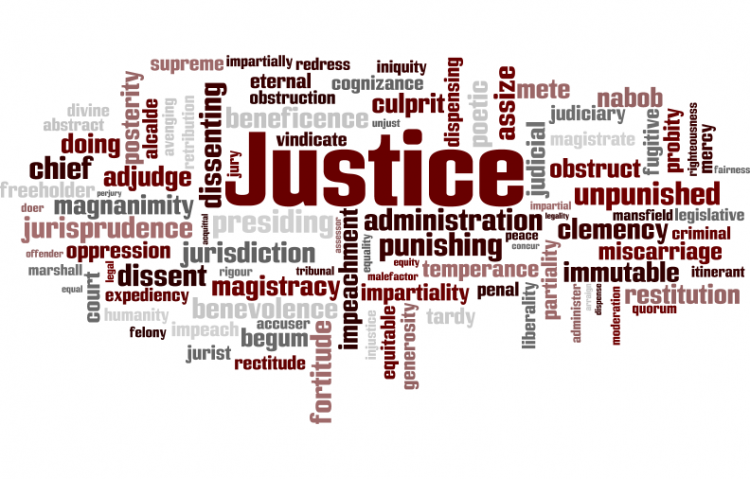 Target:

LAPD, LASD, OCSD and State of California

Region:

Website:
A specail Thank you to all the support in our search for Donna. We appreciate each and everyone of you for participating in finding Donna. We now have permission for a search party to begin a search for Donna. We thank you for the signatures and prayers.
Donna Jou age 19 has been missing since June 23, 2007 and family and friends have requested for a search to be done.
Law Enforcement has declined any outside help from Search Teams stating they had no place to start a search. The Family of Donna Jou is wanting a search and help from outside sources (Texas Equu Search).
The more evidence found, the faster Justice can be served on Donna's behalf.
The Family, Friends and Concerned Supporters of Donna Jou are asking again for Law Enforcement and the State of California to allow TEXAS EQUU SEARCH to begin a Search for Donna.
It is has now been over two months since Donna was last seen June 23, 2007. We plead our concerns of how important it is to search for Donna Jou. The Family needs peace and this search will bring more hope to the family and possibly strong evidence to Donna's case and Most of All Possibly bring Donna Home. John Steven Burgess is named a suspect in Donna's case but is not talking and was the last known person Donna was seen with. Mr. Burgess is awaiting his court date regarding him not registering as a Sex Offender in California. He has not been charged with DONNA'S Missing Case.
These facts show that we need a SEARCH to bring Donna home. We should not have to wait any longer. Please allow the search team to conduct a search.
Mr. John Steven Burgess was allowed to walk the streets in California "undetected" and not registered as a Sex Offender which State Law requires so our plea is to please allow TEXAS EQUU SEARCH to walk your streets to Find DONNA JOU.
The Search For Donna Jou petition to LAPD, LASD, OCSD and State of California was written by Michelle and is in the category Justice at GoPetition.
Search For Donna Jou