Search Clifton's "Gates of Hell" for Martin Espaillat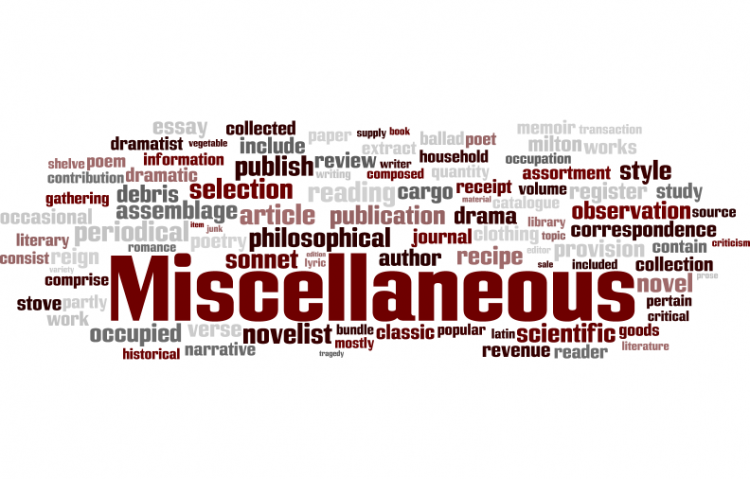 Target:

Clifton Police Department

Region:

Website:
Thank you to everyone who signed the petition. Martin's body was found in a park in West Paterson, a few miles aways from his home in Clifton. He will be greatly missed.
Rest In Peace Martin Espaillat 1981-2007
Clifton, NJ resident Martin Espaillat has been missing since Wednesday February 14th 2007. He left his home in Clifton that morning to take a NJ Transit train to his job in Jersey City. He never arrived at work that day and no known person has seen or heard from him since. A missing persons report was filed on Friday February 16th 2007 by Martin's sister, Mildred. Since then, most of the avenues of information on his whereabouts have been investigated such as bank, train, and store surveillance, e-mail accounts and phone records, all leading to dead ends. It is getting down to almost the two week mark of his disappearance and no full scale police search in the city of Clifton has been attempted.
The purpose of this petition is to strongly persuade the Clifton Police Department to search an area in Clifton known as "The Gates of Hell." This area is a series of underground tunnels and hidden compartments. This is an ideal place to stash a body or hold someone captive, which may very well be the case with Martin Espaillat. Because this area is designated as a no trespassing area, a major police led, supervised, and/or warranted search of this area MUST be done as soon as possible. Martin Espaillat's life is at stake.
We, the undersigned, demand a full scale police led or warranted search of the no trespassing area known as "The Gates of Hell" and any surrounding areas in Clifton, NJ in search of Martin Espaillat.
The Search Clifton's "Gates of Hell" for Martin Espaillat petition to Clifton Police Department was written by Lisa Bello and is in the category Miscellaneous at GoPetition.
Search Clifton's "Gates of Hell" for Martin Espaillat