"SCANDAL AND LIE OF THE MILLENIUM"(Hm)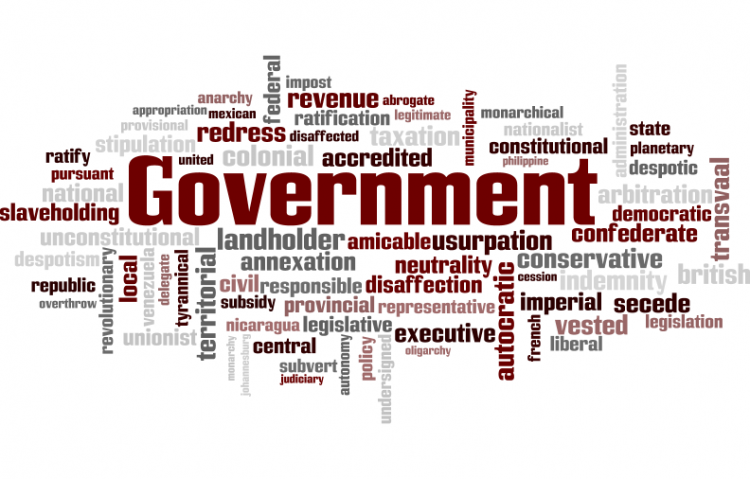 Target:

United States

Region:

Website:
OUR UNITED STATES CONGRESS HAS FAILED TO DO THEIR REQUIRED CONGRESSIONAL DUTY, AS THEY TOOK AN OATH TO DO, WHAT DR. STEVEN GREER M.D. TOLD THEM AND GAVE THEM A CHANCE TO FIX THIS PLANETARY PREVENTABLE DISASTER, BY GIVING A WAY OUT OF THIS TREASON AND SEDITION PLANETARY UNFORGIVABLE AND TOTAL DESTRUCTIVE CRIMINAL PRACTICES DONE TO THE U.S. INVENTORS SINCE 1952, AS 70 YEARS, ALMOST 3/4 OF A CENTURY, AND NOBODY HAS LIFTED A FIGURE, U.S. GOVERNMENT, U.S. CONGRESS, THE U.S. MILITARY, EXCEPT A FEW EXCEPTIONS, DEMOCRAT SENATOR PATRICK LAYHEY OF VERMONT, DID DEFEAT S.400 BILL PUT OUT BY CRIMINAL REPUBLICANS WORKING FOR THE CRIMINAL LOBBYISTS OF THE TREASONOUS AND SEDITION US "OIL AND GAS" INDUSTRIES AND THE ELECTRIC CORPORATIONS, BUT COULD NOT DEFEAT S.507 BILL, THAT PASSED AN NOW RETIRED DEMOCRAT, BECAUSE OF HER FRUSTRATION ON SAID MATTER, CONGRESSWOMAN MARCY CAPTUR OF OHIO, ( WHO TRIED TO DEFEAT H.R.1507, AS THE CRIMINAL REPUBLICANS USED AN UNFAIR TACTIC, THEY OFTEN USE TO GET THEIR UNDESERVED WAY AS USUAL PRACTICE ON THEIR PART, THEY "SUSPENDED THE RULES" STOPPING AN ACTIVE DEBATE ON THEIR BILL, ON THE HOUSE FLOOR, SILENCING CONGRESSWOMAN CAPTUR, WITCH WAS BROADCASTED ON C-SPAN CABLE NETWORK, WHICH I SAW AND RECORDED ON TAPE, EVIDENCE IN THE CRIMES OF THE REPUBLICAN PARTY, PERIOD!!!!!!!!! ) POSSIBLY THEIR FELLOW DEMOCRATS AND REPUBLICANS, NOW DECEASED SENATOR JOHN MCCAIN OF ARIZONA, AND HIS FELLOW ALLY REPUBLICANS, IF THERE WERE ANY, BUT NO OTHERS, ALL U.S. CONSTITUTIONAL TRUE PATRIOTS OF THE UNITED STATES CONGRESS, WHO TRIED IN VAIN TO FIX THIS UN- CONSTITUTIONAL DISASTER BEFORE IT CONTINUED ON, STOPPING THIS MATTER FOREVER, A CONTINUOUS DAMAGE TO THIS VERY DAY, PURITRATED BY THE "OIL AND GAS" AND ELECTRIC CORPORATION AS THE CONSPIRACY AND LIE OF THE MILLENNIUM" WHICH CAN NOT BE FIXED AWAY BY ANYBODY BUT THE UNITED STATES PATENTED INVENTOR, PAST, PRESENT, AND FUTURE AS TO HAVE THE PATRIOTIC DUTY TO SHUTDOWN THE UNITED STATES PATENT AND TRADEMARK OFFICE NO LATER THAN ACTION BEING TAKEN UNDER MILITARY LAW ONLY FOR A FALSE USE OF BOTH NATIONAL SECURITY AND SECRECY ACTS, FORTH COMING IN THE YEAR OF OUR LORD, 2022 A D., PERIOD!!!!!!!!!
WITH THE PERMANENT DAMAGE MENTIONED ABOVE, THE UNITED STATES PATENT AND TRADEMARK OFFICE TREASON MUST BE ANSWERED BY SHUTDOWN IT AND REPLACE IT WITH CONTROLS ENTIRELY CONTROLLED BY THE UNITED STATES INVENTORS AND OUR FELLOW GLOBAL INVENTORS, WHO OFTEN FILE FOR U.S. PATENTS IN THE UNITED STATES PATENT AND TRADEMARK OFFICE!!!!!!!!!
You can further help this campaign by sponsoring it
The "SCANDAL AND LIE OF THE MILLENIUM"(Hm) petition to United States was written by RA Berman CCSC The OMNITESLAN Hm and is in the category Government at GoPetition.
"SCANDAL AND LIE OF THE MILLENIUM"(Hm)