Say No to industrialisation of Golden Manor Railway Arches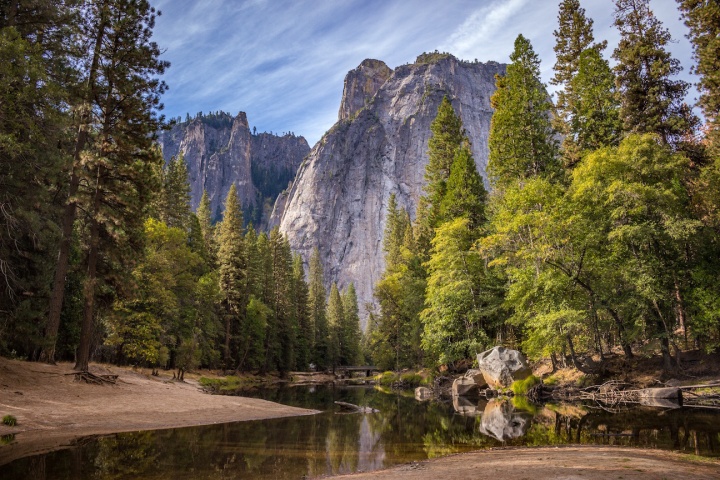 Target:

Ealing Council Planners and local Councillors

Region:
The problem: Units 1-3 Golden Manor Railway Arches, Hanwell London W7 have been used historically for storage, and infrequent access to deliver/remove items.
Network Rail is seeking a "Lawful Development Certificate for Existing Development" for storage and distribution.
Network Rail is claiming that Storage and Distribution activities have taken place at the site for over 10 years.
Local residents are arguing that this "existing development" is in fact Manufacturing and Distribution, which has taken over from very low level storage, and that these activities have developed over a period considerably shorter than 10 years.
These arches are within the Churchfields Conservation Area, at the boundary with the Hanwell Village Green Conservation Area, and are integral to the setting of the Grade I Scheduled Listed Monument of the Wharncliffe Viaduct (built by Brunel).
However, activity around these arches has increased significantly in recent years, with storage of items frequently accessed with the resultant manoeuvring of larger vehicles such as flat bed vans, two ton trucks and even articulated lorries along Station Approach, under the viaduct and through our narrow residential roads.
You may also have noticed that light industrial work has been undertaken for which there is no planning permission at present.
We believe that this increased intensity of activity has had, and will have a further, negative impact on all users of the area for example residents, pedestrians, school groups, motorists, and visitors to the Churchfields Recreation area, the Bunny Park and the Brent Lodge Animal Centre who access the park via the footpath in front of the arches.
This application seeks to legitimise this intensification of use to accommodate wholesale commercial 'distribution' and possibly light manufacturing without any kind of constraints.
The owners (Network Rail) only have to prove that these arches have been used for these intensified uses for at least the last ten years(ie since December 2000) in order to be awarded the Lawful Development Certificate.
Please note: this is not a normal application for planning permission. Network Rail is applying for a "Lawful Development Certificate for an Existing Development" which would allow them to use or let the arches for these expanded purposes without any further form of permission, through a planning enquiry for example. There would be no evaluation of the suitability of the current or future activities to the site and neighbourhood.
Facts:
• Information supplied with the planning application shows that until early 2004 the arches were used for light storage of materials, moved and transported intermittently by light vehicles. Items such as stage props and memorabilia, marquees, etc. were stored.
• Since 2004 the nature of the tenants' businesses has changed and intensified from a very low level Storage to fully fledged Manufacturing and Distribution.
• The Arches are now accessed on a daily basis. Articulated lorries and other large vehicles frequently manoeuvre in the small space, to deliver or retrieve materials.
• Vehicles park across the public footpath and block access into Churchfields and the Bunny Park; pedestrians have to walk in the road in order to avoid the lorries; parents and pupils from local schools use this route as part of their travel to and from school.
• Car repairs were carried out for about a year; sustained protests from residents led to Council Enforcement action. Car repair work appears to have stopped now.
• Delivery lorries often leave their engines running with the resulting negative impact on air quality for residents and pedestrians.
• A Certificate of Lawful Development would put no limit on the size or amount of materials stored, and therefore the size of vehicles needed to transport them and the frequency of access to the materials.
The impacts on our local neighbourhoods will be:
• Noise from machinery, fumes, pollution and disturbance around the Arches themselves;
• Increased traffic and parking in the narrow roads around, both north and south of the railway;
• Further congestion from delivery vehicles on and around the paths, the access to the pedestrian arch and Churchfields Park; unrestricted working hours.
We, the undersigned, believe that Golden Manor Arches, prior to 2003, were used for infrequently accessed storage only. Since 2003, usage of these arches has intensified to include frequent access for delivery/distribution (often daily), and light industrial usage (carpentry/joinery, car repairs/sales and the manufacture of insulation panels).
We believe that the current usage is inappropriate in a residential area within Churchfields Conservation Area and adjacent to Hanwell Village Green Conservation Area.
We call upon Ealing Council planners to recognise that these arches have been used for storage/frequent distribution for less than the requisite 10 years, and to prevent the current, relatively recent, unapproved, usage for light industrial manufacture and frequently accessed distribution (by large vehicles).
You can further help this campaign by sponsoring it
The Say No to industrialisation of Golden Manor Railway Arches petition to Ealing Council Planners and local Councillors was written by Carolyn Brown and is in the category Environment at GoPetition.
Say No to industrialisation of Golden Manor Railway Arches