Say No To Bill 138 in Ontario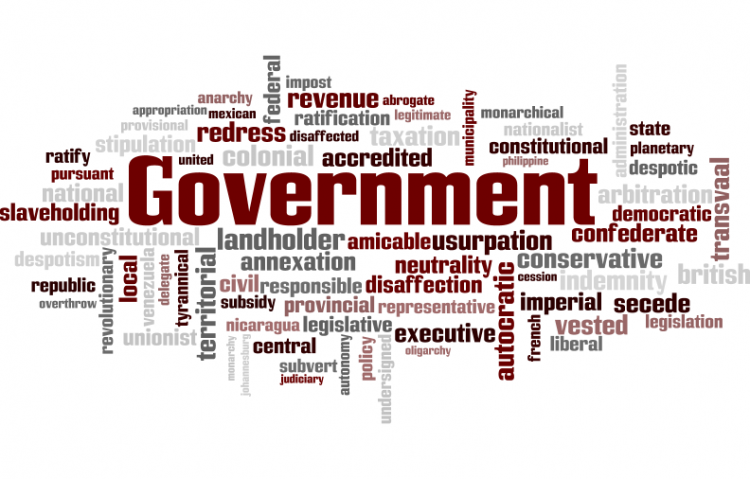 Target:

Ontario MPPs

Region:

Website:
On November 23, a Private Members Bill (Bill 138) was introduced to the Ontario Legislature regarding an Act respecting the Human Resources Professionals Association.
The Bill proposes to grant HRPAO significant powers over its members and the human resources profession..
This Bill is scheduled for debate at Queens Park in early March 2011.
Many HR professionals believe Bill 138 will be detrimental to their profession and to the companies/organizations we represent.
As well HR Professionals are very concerned with the lack of transparency and engagement by HRPAO with respect to the development of the Act. Human Resource Professionals promote the principles of employee engagement and consultation daily in their workplace and expect the same from the association which represents them. HRPAO has failed to engage, consult and listen to its 19,000 members.
Based on the above concerns, this petition has been created to allow HR professionals to voice their opinion on Bill 138 by asking the Ontario Legislature to stop this Bill from proceeding further.
Thank you for your support.
PETITION TO ONTARIO MPPs
I am a:
o Concerned citizen
o Concerned HR practitioner
o Concerned HR specialist
o Concerned Member of HRPAO
I hereby petition the Government of Ontario to stop the progress of Bill 138 and to remove it from the list of pending legislation.
I am extremely concerned that the HRPAO:
o Did not conduct any consultative process within the HRPAO Membership prior to sending draft legislation to the Government;
o Did not conduct any communication campaign within the HRPAO Membership to outline the objectives of the draft legislation;
o Did not advise the Membership that it was sending the draft legislation to the Government;
o Did not advise the Membership of the response from the Government of Ontario;
o Did not consult the Membership regarding the proposed content of Bill 138 prior to First Reading;
o Did not advise the Membership of the content of Bill 138 prior to First Reading;
o Did misrepresent to the Government the breadth and depth of Membership support for the proposed Bill 138;
o Did try to eliminate input and expressions of dissent by taking preemptive action against those who were thought to be potentially adverse to Bill 138;
o Abuse its power and authority by threatening Members with various actions if they choose to exercise their democratic right to question and/or oppose Bill 138.
o As summarized above, in failing to perform, and in acting as it did, demonstrated the reasons why it should not be vested with the powers contained within Bill 138.
You can further help this campaign by sponsoring it
The Say No To Bill 138 in Ontario petition to Ontario MPPs was written by Human Resources Professionals and is in the category Government at GoPetition.
Say No To Bill 138 in Ontario