Say "No" to abuse of Retired Racehorses in Barbados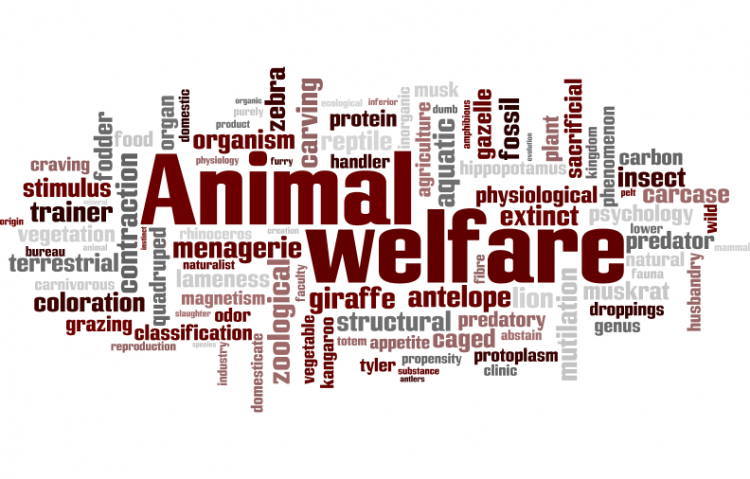 Target:

The Barbados Turf Club and Racehorse Owners

Region:
This petition is now closed.
Excerpt from news article Barbados Today by Julia Rawlins-Bentham. 31/05/2010
Used, beaten, abused or simply left to die. That's the sum of the fate of some popular race horses across Barbados after they are retired from the track.
The latest horse to suffer such a fate was Heaven on Earth which was put to sleep at the Royal Society For the Prevention of Cruelty to Animals (RSPCA) two weeks ago.
Chief Inspector Wayne Norville said that Heaven on Earth was among 21 horses found in deplorable conditions across the country within the last year, and is calling on authorities and horse owners to put measures in place to stamp on the growing trend.
Please read http://edition.pagesuite-professional.co.uk/launch.aspx?referral=other&refresh=Q0m41n6S7Bq1&PBID=87ad6005-1972-4d63-92b0-8927eda53c7a&skip=
We, the global community, are shocked and concerned by the abuse of retired racehorses in Barbados. We feel that the bodies responsible for the sport should also take an interest in the welfare of these animals after retirement.
A separate department within your organization should be established to raise funding or to put measures in place for the protection and care of these animals. Remember it is the horses that make the sport of 'Horse Racing'.
Every racehorse owner should be required to contribute to a fund that will look after the welfare of these horses after retirement.
These animals at one time or another served you well and faithfully in the continuity of your sport. It is time you take responsibility for their well-being. It is time that owners are brought into line with laws created to protect these animals. Owners must be responsible for their animals. New owners must be screened and be able to properly maintain their animals.
We urge you to seriously consider our suggestions. If people at large are disgusted enough by this abuse, the Sport of Kings in Barbados will eventually die a slow and untimely death.
The Say "No" to abuse of Retired Racehorses in Barbados petition to The Barbados Turf Club and Racehorse Owners was written by Narisha Ramdin and is in the category Animal Welfare at GoPetition.
Say "No" to abuse of Retired Racehorses in Barbados