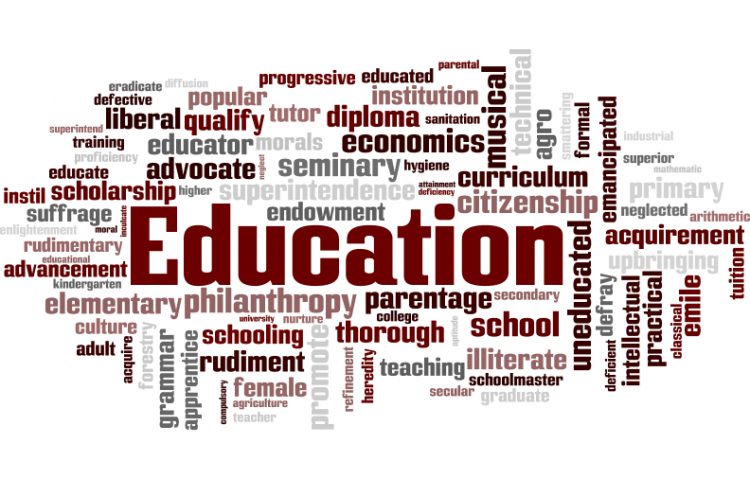 Target:

Children Schools and Families, Hertfordshire County Council

Region:
Unfortunately the powers that be at County Hall decided to close Westbury School. It will close on August 31 2009 and leave Westbury with nothing. Our children deserve better so do the staff. We feel completely let down by Herts County Council apart from Keith Emsall who supported us all the way. Thank you to everyone who supported us, Verity Burgess
HELP US TO SAVE WESTBURY PRIMARY SCHOOL
There is clear evidence that Westbury, as the most socially disadvantaged area in Letchworth, is served very well by its school both educationally and as a community centre. A decision to remove the school based on pupil numbers alone will have a serious and detrimental impact on the community and is morally wrong.
*Westbury has a significantly high number of children with Special Educational Needs (SEN) and it is a very inclusive school with high adult to pupil ratio and small class sizes. It therefore enables its children to be very well supported.
*Westbury is at the heart of the community and there is a childrens centre proposed to go on the school site and a thriving pre-school.
*83% of children who attend Westbury walk to school, 32% walk to and fro without an adult - crossing busy roads will put those children at risk
* Westbury has VERY caring and committed teachers and teaching assistants - if they leave then it will be very difficult to recruit quality teachers to a condemned school.
HELP US TO SAVE WESTBURY PRIMARY SCHOOL
We, the undersigned parents and friends of Westbury Primary School wish to express our concern that the County Council proposal to reduce pupil places will leave an entire community without a school, a pre-school and now the proposed and much needed Children's Centre.
The Save Westbury School petition to Children Schools and Families, Hertfordshire County Council was written by Verity Burgess and is in the category Education at GoPetition.
Save Westbury School