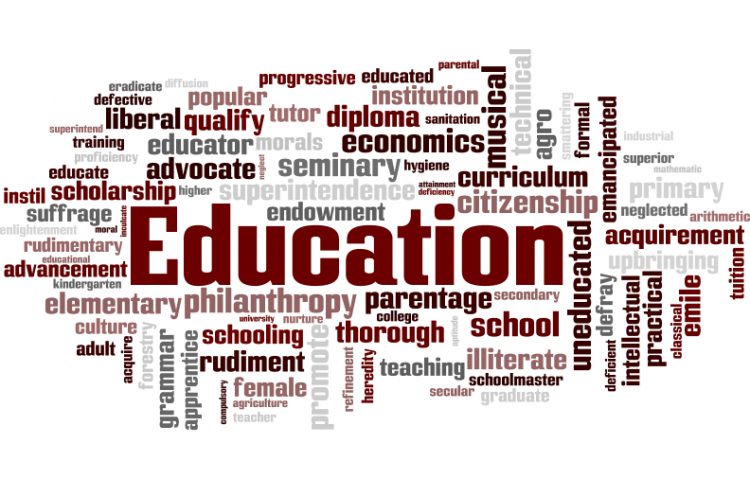 Target:

Tucson community members

Region:
"The library - STAFFED BY A HIGHLY QUALIFIED TEACHER-LIBRARIAN - is an
INTEGRAL and INDISPENSABLE component of the unique learning environment
created in each of the (Tucson Unified School) District's elementary, middle and
high schools."
Integral. Indispensable. No ambiguity there in the TUSD Governing Board's
own policy statement about the importance of its library system - and the
importance of having its libraries staffed by a "highly qualified teacher-librarian."
Yet, the TUSD Governing Board is considering eliminating elementary school
librarians all together in the 08-09 school year - replacing them with lower paid,
uncertified clerks to check books in and out. At the high school level, numbers
would be reduced, leaving just one librarian in charge at schools with as many
as 2,855 students.
Why adopt this grocery-store-clerk model for our libraries - the loci of learning
in our public schools? Projected TUSD budget deficits. To help trim this year's
deficit of more than $9 million, the district wants to close down the libraries'
technical services department, whose already reduced staff of two provide
technical support, make online orders and catalog materials.
Librarians have been on the TUSD chopping block before. Faced with a
projected $17 million budget deficit for 2006, the district made a similar
proposal after soliciting "Bright Ideas" from the public and staff to save money.
Librarians ultimately survived, the reason why memorialized on a TUSD website
section entitled "Bright Ideas We Rejected and Why." It states: "These
positions (certified librarians) play an important role in supporting student
achievement."
So why are we considering this "not so bright" idea again?
TUSD is jumping on a very misguided national bandwagon, poised to follow
the example of other districts where school librarians have been eliminated or
reduced in number. "Highly endangered" is the term the The American Library
Association used last year to describe these very valuable educators at our
increasingly underfunded public schools.
Everyone is looking for a quick fix to the pubic education funding crisis we
face. Gutting our school libraries is not the solution.
Extensive studies show that students attending schools staffed by certified
librarians score much better on standardized testing and reading scores than in
schools without librarians.
In addition, our school libraries play a critical role in giving students
technology skills crucial for success in the 21st Century. Libraries now are the
computer hubs in our public education system - a place where students go to
learn to access information online, develop the critical thinking skills needed to
discern fact from fiction in the age of "information overload," and where their
teachers work with librarians to integrate technology into the curriculum.
The future of our country's economic and social structure depend on students
developing these skills.
Apart from teaching technology skills, our librarians also foster a love of
reading -- and it's well known that good readers become good students who
become successful adults.
Are clerks, who are not certified teachers and lack the master's degree
required of librarians, going to be the best stewards of the district's elementary
school book collection, valued at $13 million? Are they going to know how to
build those school collections? Are they going to know what books to
recommend to teachers or students on particular topic or at specific reading
levels?
The answer is No.
If we lose our librarians, we also would further marginalize children from
homes without access to computers or literature. Of TUSD's 70 elementary
schools, 25 receive Title 1 federal funding because about 40 percent of the
school families are low-income. Another 10 elementary schools receive partial
Title 1 funding.
The savings from these proposed cuts is $1.34 million - a small fraction of the
district's $360 million budget - and only $23 for each of TUSD's 59,105
students. A twenty dollar bill and some ones -- it's a small amount to pay per
student to preserve our "highly qualified teacher-librarians," they are the
integral and indispensable components of our public education system.
We, the undersigned, call upon the Tucson Unified School District Governing Board
to not eliminate elementary school librarians, to retain high school librarians at the
current ratios and to appropriately staff the libraries' technical services
department.
You can further help this campaign by sponsoring it
The Save TUSD Librarians petition to Tucson community members was written by Ann-Eve Pedersen and is in the category Education at GoPetition.
Save TUSD Librarians