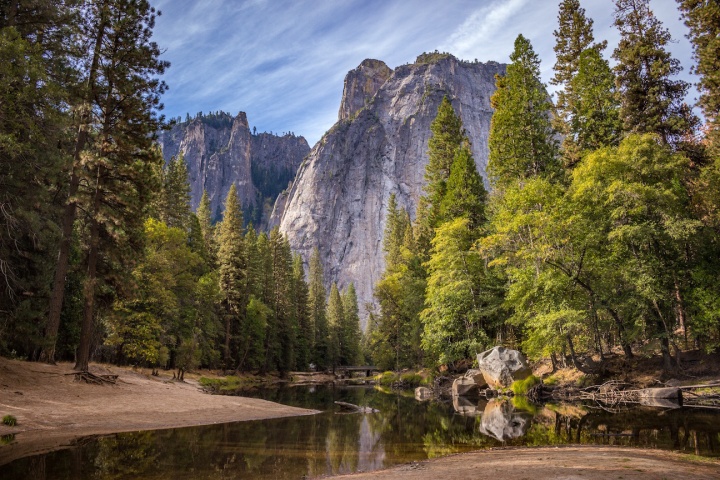 Target:

State of Florida

Region:

Website:
PLEASE HELP US "SAVE THE WEKIVA"
PETITION TO OPPOSE THE MAJOR EXPANSION OF WEKIVA ISLAND
There is a proposed expansion of the Wekiva Island development which threatens the integrity of Wekiva River. This massive development would threaten our natural wildlife habitat in addition to the peace and tranquility of those who live and play near the River.
The passage of the Wekiva River Protection Act and the enactment of strong goals, objectives and policies in the Seminole County Comprehensive Plan have aided in its protection. We are now looking to you to assist us in defeating the highly intensive proposed expansion of Wekiva Island which would degrade the River and take away the high quality of life that those who live and play near the River enjoy.
The following is the text of Article II, Section 7 of the Constitution of the State of Florida:
SECTION 7. Natural resources and scenic beauty. —
(a) It shall be the policy of the state to conserve and protect its natural resources and scenic beauty. Adequate provision shall be made by law for the abatement of air and water pollution and of excessive and unnecessary noise and for the conservation and protection of natural resources.
The Wekiva Island proposed expansion would be contrary to the above-quoted constitutional provision.
1. I oppose the rezoning and major amendment proposal to expand Wekiva Island
2. I oppose the proposed expansion of the number of people allowed at Wekiva Island to 960 people and want the existing limit of 260 to be preserved and enforced.
3. I oppose the increased noise and traffic that any expansion of the number of attendees would bring.
4. I oppose the expansion of the number of special event permits allowed by Wekiva Island which allow them to bring in more people, more traffic, and amplified sound past 6 pm.
5. I oppose special event permits longer than 4 consecutive days and want the existing restriction of 4 special events per year to be enforced.
6. I oppose the addition of a restaurant facility at Wekiva Island which will draw more people, more traffic and more noise.
7. I oppose any parking on Miami Springs Drive.
You can further help this campaign by sponsoring it
The Save the Wekiva petition to State of Florida was written by Crystal Kinsey and is in the category Environment at GoPetition.
Save the Wekiva