Save the Tram Depot Workshops, 38-40 Upper Clapton Rd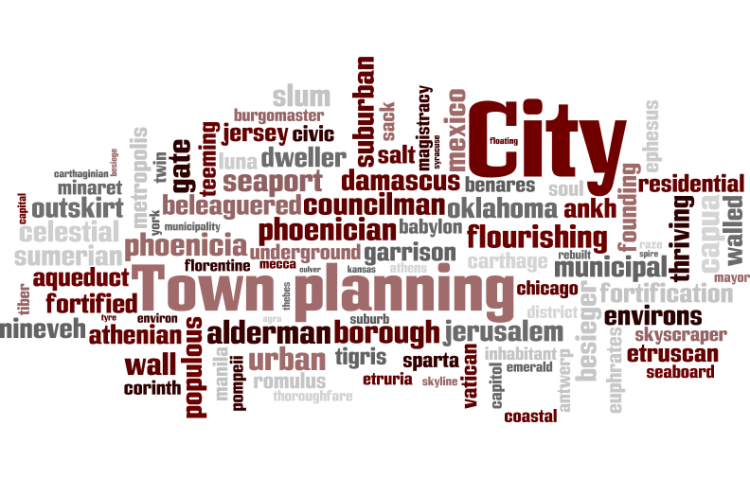 Target:

Hackney council planning department - Application 2008/1511.

Region:
We are asking everyone and their friends, to help us fight against a planning proposal that is threatening to destroy a real Hackney gem, shut many active small businesses and result in about 100 workers loosing their jobs.
Hackney council will be looking to pass a planning application for the site at 38-40 Upper Clapton Road. Originally the depot for the horse drawn trams, this historic site is now home to many thriving small businesses including furniture makers, artists, car garage, foam factory and Clapton's only gallery. The application proposes the destruction of the whole site to be replaced by 'same as everywhere else' offices and flats. This will destroy the livelihood of over 100 people and effect the community at large.
Please help us by opposing this application we have until 16th October (or maybe later but we cannot trust this option) to object to the demolishing of The Tram Depot, 38-40 Upper Clapton Road!
Here is how you can get involved:
Come to the Public Meeting, this is your chance to speak up and voice your opinion, it is our chance to show that a huge number of people oppose this demolition!
Meeting at the Theatre of BSIX College, Kenninghall Road London E5 8BP. 7.00pm-8.30pm on Tues 7th October 08.
You have three ways to voice your opposition to application 2008/1511, and don't forget to state 'If the application goes to committee I would like to be advised of the date.'
1) Most effective opposition:
To email your opposition to Adam Flynn directly at Hackney Planning Services, 263 Mare Street, London E8 3HT, 0208 356 8442.
Adam.Flynn@hackney.gov.uk
2) The quickest opposition:
Sign this petition and send it to everyone you know! We need at least 5000 signatures for our voice to be heard!
3) To view and comment on the plan go here : http://idox.hackney.gov.uk/WAM/showCaseFile.do?action=show&appType=Planning&appNumber=2008/1511
Objection to Planning Application 2008/1511.
Dear Adam Flynn
I am writing to object in the strongest possible terms to the proposed demolition of the Tram Depot site, 38-40 Upper Clapton Rd.
These are the principle objections:
The demolition will lose Hackney people their jobs
The current site is a busy and active working site, with every single space used. Such spaces that have all but disappeared in Hackney, and as a result of compulsory Olympic purchases, in East London generally, but are perfect for a wide range of manufacturing industries.
The proposals completely underestimate the number of people employed on the site, and the kind of work they do cannot take place in the proposed light usage spaces envisaged in the application. The closure of such business would have a knock-on effect to cause substantial direct and indirect job losses.
The loss of artists to the community
The site houses the only remaining active group of artists and designers left in North Hackney—the rest have already been evicted from nearby sites to make way for new build housing. Artists and creative industries are important to communities. There are over 20 active artists who use the units as their studios, and one space, the Tram Depot gallery has a successful track record of innovative exhibitions open to the local as well as art-specialist community.
It is an inappropriate proposal
The proposed build will set a poor precedent physically, in terms of its height. Such a large development so close to the Lea Bridge Roundabout is also a recipe for even worse traffic congestion of the most important outward hub to the East and the M12.
Furthermore, the need for the application is questionable in the light of it being so similar to at least 2 other large scale new build housing developments in the close vicinity, overlooking the Hackney marshes on the old Latham's site, and the other nearby and also on the canal. Both are no more than half a mile away.
To summarise, this application should be rejected. It will add nothing to the community, cause only problems, and is fuelled purely by a get rich quick mentality rather than any sensitivity to the needs of the people that live and work in the area.
You can further help this campaign by sponsoring it
The Save the Tram Depot Workshops, 38-40 Upper Clapton Rd petition to Hackney council planning department - Application 2008/1511. was written by Tram Depot Workshops and is in the category City & Town Planning at GoPetition.
Save the Tram Depot Workshops, 38-40 Upper Clapton Rd