Save the Shacks - Coorong South Australia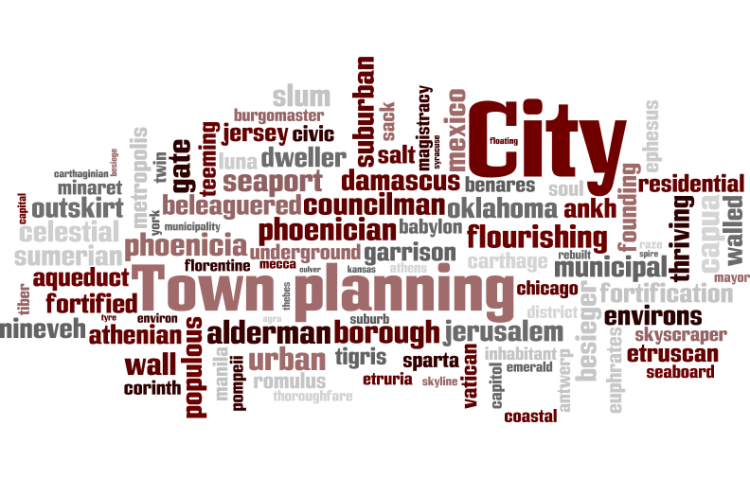 Target:

Liberal MP Adrian Pederick

Region:

Website:
Unfortunately we had to close this petition as the SA Parliament does not accept this type of Electronic Petition. They must be hand signed and sent back as original forms (not photocopies or scans). However the Petition has restarted and is current till mid August.
So those of you that have entered your name here could you please sign the Petition and get as many people that you know to sign it as well. If we get enough we may be able to save the Shacks and through Michelle Lensink's Bill make them more accessible to others. All forms are to be posted or given to:
Adrian Pederick MP
22 Mannum Road
Murray Bridge SA 5253
On behalf of The Shacks Association & Liberal MP Adrian Pederick
We need to circulate this as far as we can and get as many signatures as possible. Pentitions have previously been presented but to now avail. With petition being done up by a MP they have to be presented in parliament and noted by all concerned.
People have owned shacks in the area, abided by the annual up keep requirements and it looms that they may not actually own anything at the end of the day. Keep our sanity, keep our shacks!
Here's what one owner says: "the main problem we are continually facing is the uncertainty of the life tenure. Originally we had normal leases and at a fair rent of some $180.00 a year, the government of the day encouraged people to build holiday shacks on.
The new lease holders of their land then cleared the overgrowth giving access to Coorong the shack owners put on their own mains power water etc. Then there was a change in the government and now we have a reduced amount of land presently some 120mm2 instead of the 500m2, the new lease have numerous encumbrances on the rights of shack owners and the ground rent is now some $3,000 per annum plus $500.00 for council rates.
I think it is fair to say the rent is way over the top unaffordable, and unjustifiable, there has been approximately 40% of the original shack owner remove their shacks & packed up and gone elsewhere!"
Enabling councils to thave the authority over the management of the leasing of shack sites,
We are calling on the government to enable councils to take effective care, control and management of shack sites such as Glenelg River, Milang and other locations so that people can justify investing in these shacks by gaining tenure.
We ask that the Government enable shack lessees to sub-lease from the local government rather than leasing directly from the South Australian Government.
The Save the Shacks - Coorong South Australia petition to Liberal MP Adrian Pederick was written by Geoff Gallasch and is in the category City & Town Planning at GoPetition.
Save the Shacks - Coorong South Australia