Save the outstanding landscape of Nant y Moch in the Cambrian Mountains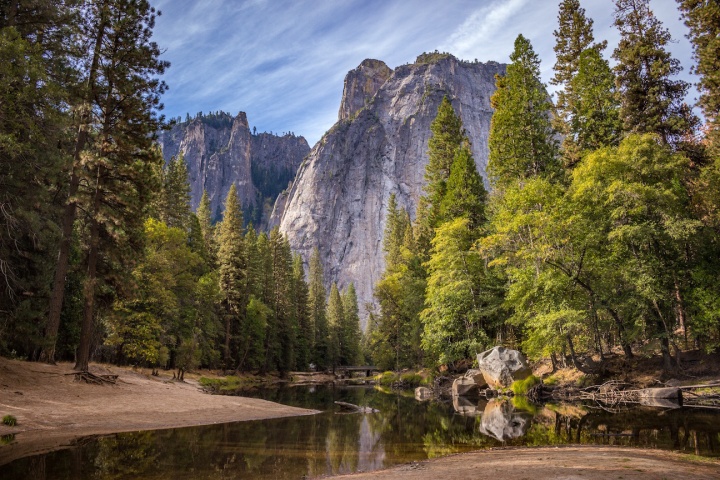 Target:

Infrastructure Planning Commission, Scottish and Southern, Welsh Assembly Government, Ceredigion CC

Region:

Website:
One of the last truly remote, wild and undeveloped parts of southern Britain, the Cambrian Mountains are epitomised by the iconic mountain Pumlumon, source of the Wye, Severn, and Rheidol. Its north-western flanks rise from a hilly plateau, which plunges precipitously into the Dyfi valley from a jagged escarpment, fretted by a series of majestic waterfalls.
This area contains a blend of moorland hills and forests around the fjord-like waters of Llyn Nant-y-Moch, created forty-years ago to generate hydro-electric power, but now helping to produce a dramatic and unique landscape. The Countryside Council for Wales' Landmap assessment classes this area as 'Outstanding' - its highest rating reserved for areas 'of international or national importance'. In addition, much of the area forms part of the Dyfi Biosphere, a United Nations designation and the only one in Wales.
The area is rich in archaeological remains and is famous in Welsh history as the setting for Owain Glyndwr's defeat of the Anglo-Flemish forces at the battle of Hyddgen in 1401 prior to his establishment of a Welsh parliament at Machynlleth in 1404. In the nineteenth century, the writer George Borrow climbed Pumlumon in his walk around Wales. In his influential book Wild Wales, he relates how he was awestruck at the scale and beauty of this remote landscape. In 1947 the Cambrian Mountains were selected as a 'Conservation Area' in the Hobhouse Report; in 1965 officially proposed as a National Park; and in 1972 designated as such by the Countryside Commission, citing that the "deep wooded valleys and gorges, their rolling moorlands are colourful at all seasons and are one of Britain's loveliest and most attractive countrysides .... attracting discerning visitors in increasing numbers who appreciate that this 'spirit of Wales' is the equal in beauty of many existing national parks." Designation was never confirmed but there is currently a campaign to recognise the landscape as an Area of Outstanding Natural Beauty (a status equal to that of a National Park).
Despite this history and the quality of the landscape, the giant energy corporation Scottish and Southern Energy plc (SSE) is planning to build an enormous wind power station dominating hill crests and forest skylines in a site area of 5 miles by 5 miles with 60 to 80 turbines each proposed to be 145m or 475 feet tall. This is one and a half times the height of Big Ben, and as much as three times the height of turbines used in much smaller earlier projects in Ceredigion. This project would industrialise views towards the Snowdonia National Park from Pumlumon (and vice-versa) and devastate the landscape character, tranquillity and recreational value of the Nant y Moch area.
Why is SSE targeting this outstanding landscape? The Welsh Assembly Government has targeted seven 'Strategic Search Areas' for wind power stations. They were primarily defined by wind speed, while filtering out National Parks and Areas of Outstanding Natural Beauty, but did not reflect the conclusions of CCW's Landmap assessment. Although there was a consultation process, responses were over-ruled which pointed out the scenic value of Nant y Moch and its history. Other Search Areas are larger, outside areas of national importance, and targets are being met and exceeded by several proposals in each. In its rush to meet arbitrary targets the Welsh Assembly Government is in this case promoting the destruction of a landscape of great cultural and national significance.
This petition is supported by the Cambrian Mountains Society and Mark Williams MP.
We, the undersigned, request that Scottish and Southern Energy plc drops its plans for a wind power station at Nant y Moch and that the Infrastructure Planning Commission listens to local and national objections and declines permission for such a development.
We also request that the importance of this scenic landscape is recognised by the Welsh Assembly Government by dropping it from the wind energy target areas.
You can further help this campaign by sponsoring it
The Save the outstanding landscape of Nant y Moch in the Cambrian Mountains petition to Infrastructure Planning Commission, Scottish and Southern, Welsh Assembly Government, Ceredigion CC was written by Stanley Owen and is in the category Environment at GoPetition.
Save the outstanding landscape of Nant y Moch in the Cambrian Mountains