Save the Kimball Block from Demolition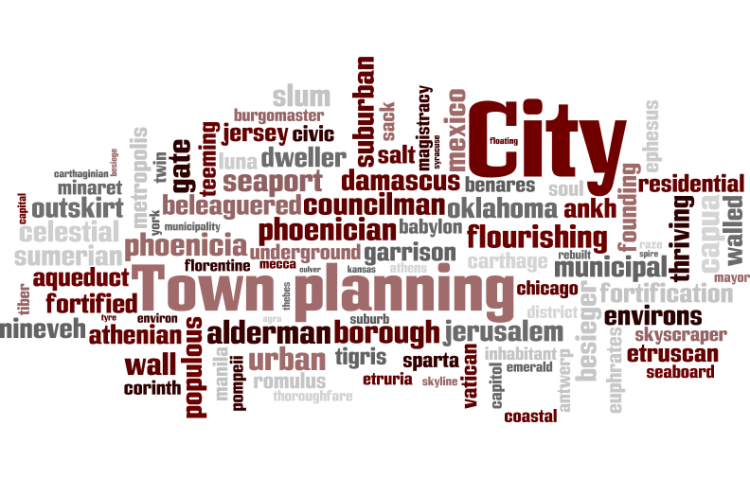 Target:

Concord School Board, Concord, New Hampshire

Region:

Website:
I delayed closing this petition because it seemed an admission of defeat. Given that the school and surrounding historic structures are being torn down now, it is time to lay this to rest. Be assured I spoke out for preservation at every meeting open to the public. A copy of this petition was also presented to the Charter Commission, the elected body charged with rewriting the rules governing the Concord School District. I testified before the Commission that citizens of this district should have the right to petition for changes, a right they do not now hold. Thank you to all who signed this petition, all 138 of you. It was a concrete way to voice our opposition to the demolition of a part of Concord's history. I encourage you to stay involved in your community and voice your opinions frequently.
The Concord School Board wants to demolish Kimball School, Morrill School, and seven historic houses. Both Kimball and Morrill are eligible for inclusion on the National Register of Historic Places.
The seven homes are part of the "Lower West End" neighborhood which is also eligible for inclusion on the Register. The cost of demolition will be $760,618. The School Board wants to replace these buildings with a new elementary school.
The site is sub-standard, less than three acres, where the State Department of Education requires a minimum of 10 acres for a school of 500 students. There is no room for expansion, should the need arise. Pages 31-32 of the web site listed above outlines requirements for a suitable site.
We, the citizens of Concord supporting the preservation of this block, petition the Concord School Board to reverse its decision to destroy Kimball School, Morrill School, and seven homes.
The demolition would be a historic loss to the city as well as a monetary one, with the properties permanently removed from the tax rolls.
We want the School Board to seek an alternative site for the new elementary school in another area of West Concord.
The Save the Kimball Block from Demolition petition to Concord School Board, Concord, New Hampshire was written by Elaine Kellerman and is in the category City & Town Planning at GoPetition.
Save the Kimball Block from Demolition