Save the Greenland Sled Dogs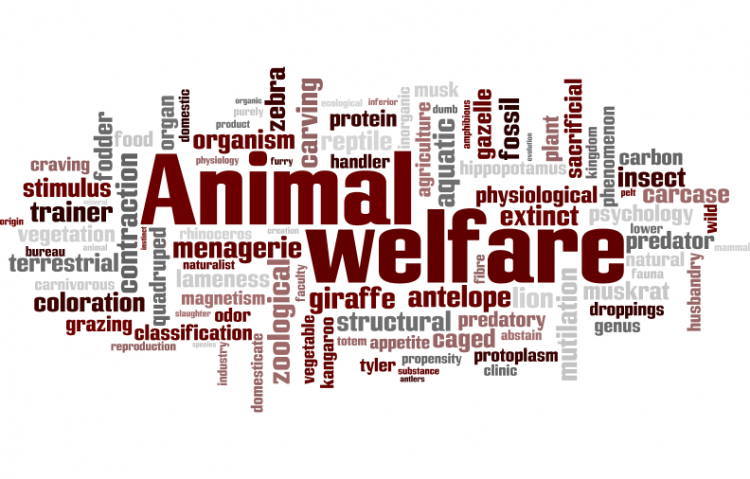 Target:

Greenland and Denmark Governments

Region:

Website:
For decades the Sled Dogs of Greenland have been subjected to unspeakable abuse.

They are left on chains without food or water and in the summer months they are put on an island to fend for themselves.
Those that survive do so by eating their dead mates.
Canadian Voice for Animals – Canada, CVFA - Argentina og CVFA - Norge, har tatt opp kampen for Grønlands sledehunder, som blir mishandlet på det verst tenkelige.


Følgende sitat er fra et brev fra en av Grønlands representanter: Paornànquaq Kleist, avdeling for informasjon, pb. 1015, 3900 Nuuk. Henvendelser til Kleist kan sendes til denne adressen: PAKL@gh.gl


Dette er utdrag fra hans mail:


"Sledehunder er en viktig del av Grønlands kulturarv. Det er derfor av største betydning å understreke at mishandlingen som ble referert til i den danske avisa Ekstrabladet av 5. februar 2007, er i strid med Grønlands lovgivning om dyrevern og hold av sledehunder. Grønlands hjemmestyre fordømmer alle former for overgrep mot sledehunder."


Dette høres kanskje imponerende ut, men mye tyder på at det bare er vanlig regjerings-retorikk. Faktiske forhold viser hva sledehundene på Grønland gjennomgår. Situasjonen til disse stakkars hundene er omtrent den samme som vi kjenner til for mange andre sledehunder. På Grønland holder en del av urbefolkningen sledehunder i korte kjettinger og uten å gi dem tilstrekkelig mat og vann. Ifølge sjefsveterinæren på Grønland blir 60-70 prosent av sledehundene (det totale antallet er 21.000) mishandlet. Vanligvis har de ikke ly om vinteren, og de får lite eller ingenting av mat om sommeren når arbeidskraften deres ikke behøves. Noen hunder blir plassert på øyer om våren og hentes ikke før om høsten – da de fleste av dem er døde. De som har overlevd har spist kameratene sine. Mange hunder får slått ut kinntennene med hammer. Dette gjøres for å hindre dem i å gnage over seletøyet og rømme.


Vi ber dere om å signere denne underskriftskampanjen, rettet mot Danmarks og Grønlands regjeringer, og la dem få vite at verden følger med. Disse grusomhetene må stoppes! Vær så snill og signer underskriftslisten og send den videre til minst 10 bekjente, og be dem gjøre det samme.


Vi ber alle dyrevernorganisasjoner som ser denne kampanjen om å kontakte oss og bli sponsorer. Vi vil sørge for en link til de aktuelle organisasjonenes nettside, hvor underskriftskampanjen ligger.


Vi takker dere, og Grønlands sledehunder takker dere.


Vennlig hilsen,

Earle Bingley, President, CVFA - Canada

Professor Myrta Montiel, President, CVFA – Argentina

Jenny Berg-Rolness, CVFA - Norway
Sign this petition