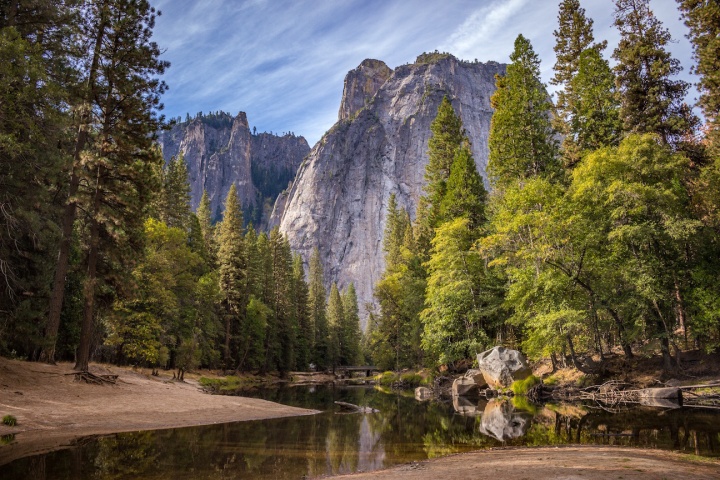 Target:

Greek Govt and International Community

Region:
SAVE the GREEK ISLANDS NOW
Sign to save the Greek islands from a massive construction wave as predicted by the new legislation for mixed use resorts investments.
SIGN HERE : http://www.egaio.gr/nomosxedio.php
Second–home development will destroy Greece's environment and economy.
We protest against moves to promote further widespread second-home construction throughout Greece, which will endanger the exceptional landscape of the coast line and islands. Private second-home development could only help repay Greece's depth once potential success is translated into increased tax revenues.
Under the most favorable conceivable circumstances this will take many years. The Mediterranean Second- home market is currently weighted down by hundreds of thousands of unsold second homes, probably more than 500.000 in Spain alone. Further, Greece's quality tourism industry depends on its environment.
Widespread building of such houses is one of the most effective ways to destroy both the environment and the economy, as recent real-estate collapses in the U.S.A Ireland and Spain confirm. In our day there are very few who do not understand that the natural and cultural environment of every country in Europe is shared as a common heritage by all peoples.
We stand with all those Greeks who are resisting the proposals of the generalized promotion of massive second- home development in Greece.
The Save the Greek Islands petition to Greek Govt and International Community was written by Save Greece and is in the category Environment at GoPetition.
Save the Greek Islands