Save The Giraffe From Extinction. TAKE ACTION!!!!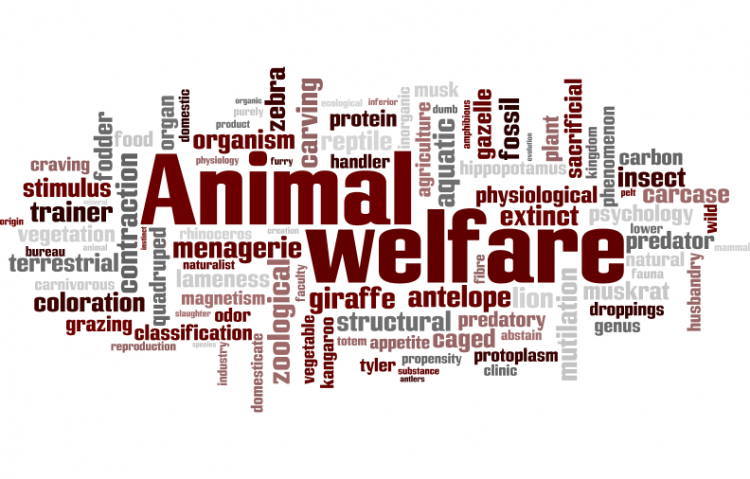 Target:

Senators, legislators, President of the United States

Region:

Website:
Conserve giraffe species, subspecies, and distinct populations.
The giraffe has suffered significant declines in the past decade with the total population dropping some 30 percent across Africa.
A giraffe sub-species, Rothchild's giraffe, current estimates of population size are well below 2,500 mature individuals, numbers are declining overall and no subpopulation is estimated to contain more than 250 mature individuals. The population is potentially close to meeting the population threshold for Critically Endangered under criterion C, depending on the number of individuals, if any, that survive in south Sudan.
Fennessy, J. & Brenneman, R. 2010. Giraffa camelopardalis ssp. rothschildi. In: IUCN 2010. IUCN Red List of Threatened Species. Version 2010.3.
Save giraffes from extinction.
Giraffes are declining in different parts of Africa. The Rothschild's giraffe (Giraffa camelopardalis rothschildi) is the second most endangered giraffe sub-species with less than 670 individuals remaining in the wild. Once wide-ranging across western Kenya, Uganda, and southern Sudan, it has now been almost totally eliminated from most of its former range and now only survives in a few small, isolated populations in Kenya and Uganda.
In Kenya, all known wild populations of Rothschild's giraffe have been extirpated by agricultural development and remnant populations are confined to National Parks, private properties and other protected areas where they have been translocated. These remaining populations are isolated from one another and are not interbreeding.
Kenya is home to about 60 per cent of the global population of wild Rothschild's giraffe with Ruma National Park in Nyanza Province having the single largest meta-population (130 individuals) in the country. Lake Nakuru National Park has 65 individuals, Soysambu Conservancy 63, Kigio Wildlife Conservancy 32, and Giraffe Manor-Karen, Mount Elgon National Park, Murgor Farm in Iten, Mwea National Reserve, Sergoit-Kruger Farm in Iten, Kitale Area Farm and Nasalot Game Reserve, all with populations of less 20 individuals.
Conservation planning for giraffes
Given Kenya's heritage in terms of giraffe diversity and speciation, it is fitting that the country develops a national conservation strategy dedicated to giraffes. The National Giraffe Conservation Strategy for Kenya will provide national guidance on the conservation and management of all three sub-species across Kenya. The guidelines will define the role of the government, conservation partners and other stakeholders whilst raising awareness about the plight of giraffe and highlight the generally declining population trends occurring within Kenya.
Kenya Wildlife Service, the State agency in charge of wildlife, has constituted a National Giraffe Conservation Task Force (NGCTF) to steer the process of formulating the National Giraffe Conservation Strategy. The NGCTF has held two meetings to discuss the key features of the Strategy, specific challenges and risk factors facing each of the sub-species. A two-day retreat of the NGCTF is planned for July 2010 to further consolidate the background information for the sub-species and set the stage for a national stakeholder's workshop.
The national stakeholder's workshop is expected to take place towards the end of 2010. The workshop will develop a vision, goal and strategic objectives for the Strategy. The workshop will also provide an opportunity to update numbers and distribution of giraffes in Kenya, as well as incorporate the inputs and views of stakeholders. Activities, indicators and timelines will also be outlined against each strategic objective. The conservation planning process is supported by funding from the Kenya Wildlife Service (KWS), Giraffe Conservation Foundation (GCF) and African Fund for Endangered Wildlife (AFEW).
Sincerely,
You can further help this campaign by sponsoring it
The Save The Giraffe From Extinction. TAKE ACTION!!!! petition to Senators, legislators, President of the United States was written by Ruth McD and is in the category Animal Welfare at GoPetition.
Save The Giraffe From Extinction. TAKE ACTION!!!!