Save Stockwell Studios / Former Annie McCall Hospital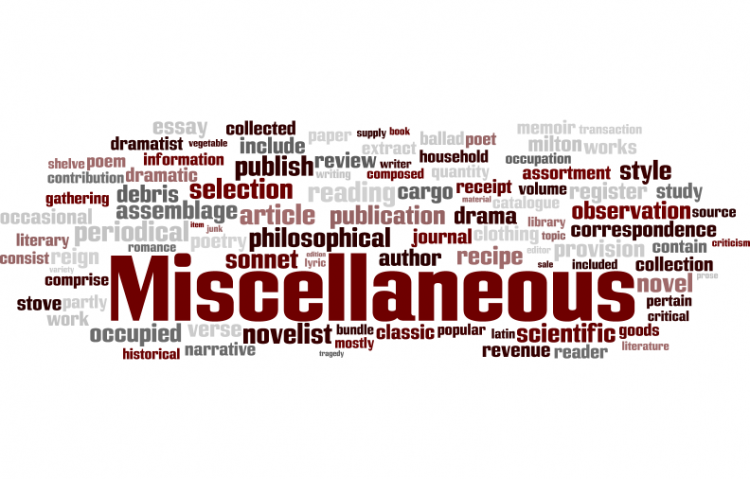 Target:

London Borough of Lambeth

Region:

Website:
Tuesday 22nd May 2013: Farewell
Stockwell Studios would like to thank everyone for their support and interest over the last 26 years. The old maternity hospital and community garden have been sold by Lambeth Council for redevelopment.
The storks have flown – the bringers of life, hope and creativity – chased out by the dead-eyed developer-vultures. As local boy William Blake put it; When Nations grow old, the arts grow cold, and Commerce settles in every tree. We leave with great sadness but a debt of gratitude to a building designed for birth that nurtured our creative endeavours and for the tranquility and beauty we shared with the birds, frogs, bees, dragonflies, foxes and other residents of the wildlife garden.
Most members are staying together and moving to an Acava studio in Bermondsey and others will be working elsewhere but keeping strong ties with a view to exhibit together and rejoin in the future.
http://stockwellstudios.org.uk/
Stockwell Studios has just celebrated it's 25th anniversary and are continuing to provide: 25 studios for artists, musicians and crafts people, a public community space for local groups, a community arts teaching facility with an ongoing, award winning educational programme and a beautiful community wildlife garden with walled herb and vegetable garden.
We work in collaboration with, among others, the London Bee Keepers Association and community food growing groups. Since developing the garden with a pond and wildlife habitats, the number of species in the garden has greatly increased. As well as being a wildlife haven, the garden is an invaluable educational resource and oasis for local residents of all ages.
In 2010 the London Borough of Lambeth offered Stockwell Studios a lease for the former Annie McCall Hospital building on the condition that we brought the building up to legal Health and Safety standard.
Stockwell Studios members invested £52,000 and the equivalent in man-hours successfully achieving this, yet Lambeth withdrew the lease offer and put the building out to tender to private developers.
Stockwell Studios found a patron with a track record of developing arts schemes, affordable housing and who is currently working on a large hospital project in North London. He has proposed a 'Not For Profit' Charitable Finance Initiative, which would retain the Grade II Listed landmark architecture of the hospital building and provide affordable artists studios, community spaces, plus social housing on the adjoining house sites and original plots in the yard whilst retaining the community wildlife garden.
This sensitive development would give Lambeth Council a capital receipt of approximately 3 million pounds. However, Lambeth refuse to consider this proposal and are currently selling to Henley Homes who, as well as some new build, propose converting the building into high cost apartments and building a limited number of studios on the community wildlife garden, a scheme that would ultimately and effectively, restrict the use, benefits and development of the garden, destroy wildlife habitat and limit our provision of access to arts and education and training for the local community.
We the undersigned support a 'Not For Profit' Charitable Finance Initiative that allows Stockwell Studio members to remain on site and:
. Maintain Affordable working studios - allowing us to voluntarily provide community facilities
. Provide Arts education and employability training - at no cost to Lambeth
. Preserve and further develop our community wildlife garden
. Protect the Grade II Listed building
The Save Stockwell Studios / Former Annie McCall Hospital petition to London Borough of Lambeth was written by Stockwell Studios and is in the category Miscellaneous at GoPetition.
Save Stockwell Studios / Former Annie McCall Hospital