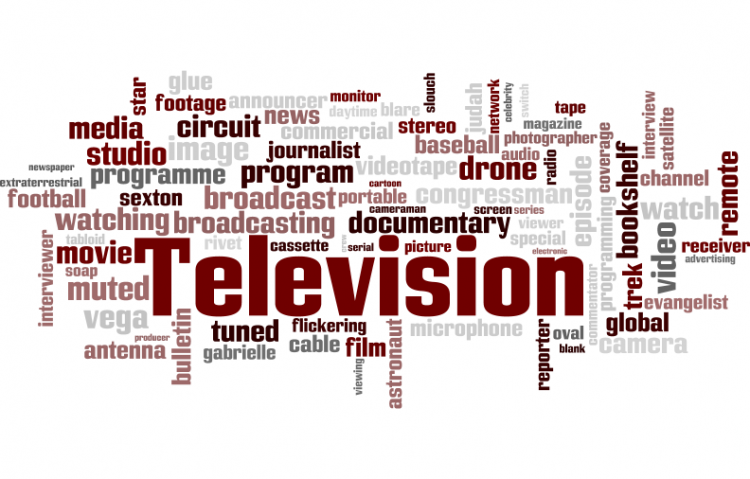 Target:

ABC/Disney

Region:

Website:
For the working and busy masses Soapnet has served as a means to entertain. Most soap lovers do not have an opportunity during the week to enjoy the soaps we have come to love.

The escapism from the characters & storylines fleshed out before our eyes we enjoying watching during our day. Soapnet was born on 2000.

Now we are faced with news that in 2012 Soapnet will be dimming the lights forever.
We, Soapnet viewers, call on ABC/Disney Group to keep the soap channel on the air beyond January 2012.

We respect your decision to expand children's viewing, but would like to lobby to keep the one and only channel geared toward 24 hour soaps on the air.
Sign this petition