Save SCITS (Sarnia Collegiate Institute & Technical School) from closure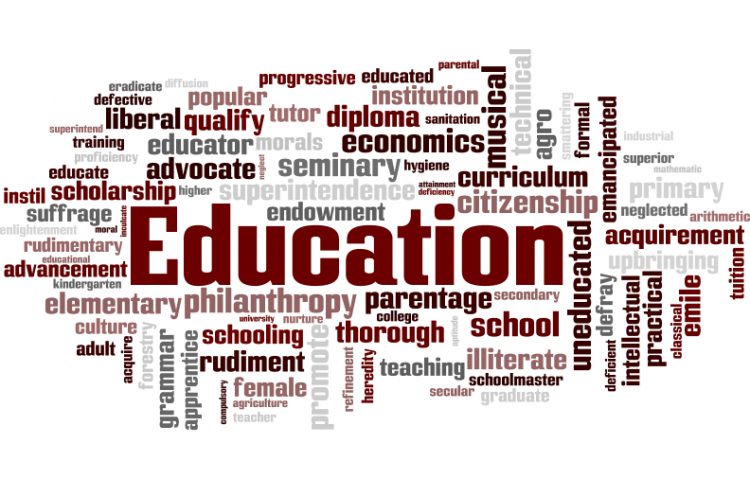 Target:

Lambton Kent District Scho0l Board Trustees

Region:
Following the Accommodation Review Committee (ARC) process, conducted by the Lambton Kent District School Board (LKDSB), the public concerns of those opposing the closure of Sarnia's oldest high school were ignored.
Presently, 600 SAVESCITS signs are scattered throughout our community, 67 merchants have signed a petition, upwards of 75 people have stepped forward at ARC Public Meetings, and hundreds of letters have been written (to the media, the ARC, the LKDSB, MPPS, and the Minister of Education).
Contrary to normal procedure, the City of Sarnia chose to get involved and all the City Councillors voted to formally present the Community Impact Study, that was conducted concerning the school closure, to the Board and Trustees.
We are not opposed to the idea that the students will benefit from amalgamating with the other school involved, we just believe that the best place to provide the improved programming is at SCITS.
The LKDSB has targeted our beloved SCITS, for closure at the end of next school year. IT IS NOT TOO LATE FOR YOU TO HELP, and we encourage the community ( students, alumni, teachers, parents, retired teachers, business owners and concerned citizens) to help save our school! The impact of losing the heart of downtown Sarnia will not only be felt by those that have children attending the school, but will ripple through the city and into the county.
You can help by:
Sending an email to the LKDSB Trustees, whose addresses can be found at lkdsb.net., on SaveScits.ca and Save SCITS on Facebook. Information can also be found on the City Of Sarnia website, where you can find a Community Impact Study that recommends keeping SCITS open.
Consider attending any of the upcoming meetings, especially the April 26 meeting at the Sarnia LKDSB administration building. The trustee vote is on May 10th, at Alexander Mackenzie Secondary School.
MOST IMPORTANTLY, we hope to show the trustees how many people are invested in the decision to keep SCITS open with this petition.
Please sign this online petition. As residents of Lambton Kent, we are OPPOSED to closing SCITS.
The Save SCITS (Sarnia Collegiate Institute & Technical School) from closure petition to Lambton Kent District Scho0l Board Trustees was written by Save Scits and is in the category Education at GoPetition.
Save SCITS (Sarnia Collegiate Institute & Technical School) from closure