Save Puyallup School District Library Programs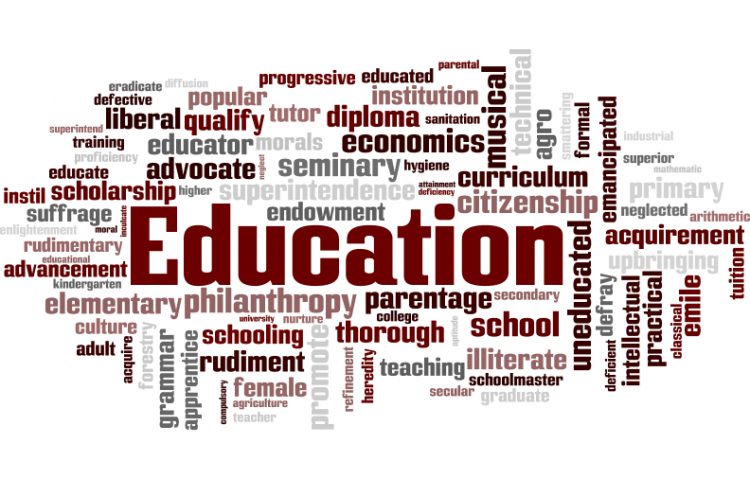 Target:

Puyallup School District Board of Directors

Region:
Thank you for supporting the Puyallup School District library program. The district has cut the library program to 1 librarian for all three high schools (over 5,000 students), 3 librarians for all seven junior highs and part time librarians at all elementary schools. They have stated further cuts will be made in 2010-2011.
The Puyallup School District Board of Directors, in an effort to balance the budget in these difficult economic times, is being asked to save funds by eliminating half of our certificated school library media specialists. This action will reduce student access to strong school library programs and deny equal access for all students to the shared resources and information skills instruction crucial for students to learn and thrive in the 21st century.
It is our hope that Puyallup citizens can help reverse the trend of serious reductions to our school library programs by calling on our school board to ensure that teacher librarians, library programs and technology training are no longer at risk. It is our wish that our children and their teachers have full and equal access to the literacy and collaborative opportunities provided by our school libraries and certified teacher librarians. It is our belief that information literacy and the technology training facilitated in our school libraries are crucial to our children, and that the teacher librarian's knowledge of student ability allows them to place "just right books" into the hands of students, fostering a love of reading and life-long learning.
The results of numerous studies indicate that Puyallup School District students and teachers would be best served by intact, fully-funded library and technology programs.
The U.S. Commission on Libraries and Information Science summarizes what decades of research have shown in state after state after state:
•Students in schools with good school libraries learn more, get better grades, and score higher on standardized test scores than their peers in schools without libraries.
•School Libraries have an important role in teaching. Certified teacher librarians are working with teachers to change what is possible in the classroom and support learning opportunities with books, computer resources and more.
•School libraries are leading the way for technology use in schools.
•School libraries inspire literacy.
•School libraries need to be staffed by a certified teacher librarian in order to have a positive impact on student academic achievement. http://www.nclis.gov
•To access an extensive list of research please see http://www.lrs.org/impact.php
We, the undersigned, call upon the Puyallup School Board of Directors, Dr. Apostle, and school district directors to ensure that Puyallup School District students have full-time access to school libraries and a certificated teacher librarian to provide a competitive education in information technology and literacy.
The Save Puyallup School District Library Programs petition to Puyallup School District Board of Directors was written by supportlibraries and is in the category Education at GoPetition.
Save Puyallup School District Library Programs