Save paper = save forests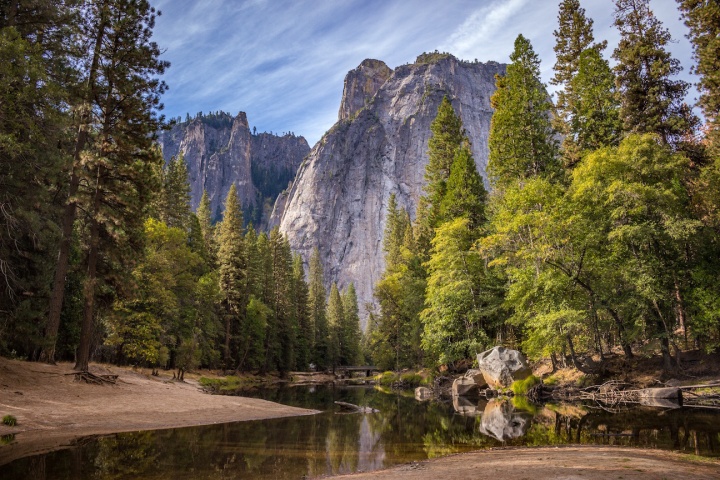 Target:

City councils, free newspapers in Holland (Metro, Spits, de Pers and Dag)

Region:

Website:
Thanks to everyone who signed and supported this campaign
In Holland, there are three major free newspapers (Metro, Spits, De Pers), which are largely sponsored by advertisers.
Basically, the larger their circulation, the more advertisers pay. In order to compete with other newspapers, free newspapers are being overproduced. My friends in Amsterdam have encountered piles of dumped newspapers lying on street corners, next to the stations or supermarkets.
Newspapers are distributed through thousands of boxed slots at train stations and supermarkets. They are being picked up by the NS (Nederlandse Spoorwegen, Dutch Railroads) a few times a day and dumped in mixed garbage containers. Part of them gets recycled by the NS, according with agreements with Metro and de Pers, but there is no transparency about how much of it gets recycled.
The paper that newspapers are made of only partially comes from recycled materials. It would be helpful if free newspapers took responsibility by helping to sponsor installation of the recycling bins in stations as it recently happened in London or better yet RE-READ containers, where newspapers can be re-deposit and refolded after reading as in Hong Kong.
Recently, a very good idea was developed by Head of Distribution of Metro, developed an idea that combines both profit and sustainability. The idea concerns a re-used newspaper bins operated by OV-chips and/or mobile phones placed on railroad stations. The precedent already exists in Holland , as customers can get credit points for, for example, disposing of recyclable bottles at supermarkets. The credit is directly transferred to the customer's OV-chip or directly to their phone (in co-operation with Rabobank) at the check-out counters and could be used directly by getting discount on groceries or donating credit to charities.
The readers will place their used newspapers in the bin, getting immediately credited to their OV-chip or phone. This credit could be used for purchases or savings at all participating companies, such as McDonalds (which is already Metro's partner), or coffee kiosks, or even NS tickets at the station. Once deposited into the bin, the newspapers will be pressed and folded (the way it is done in Hong Kong ) and ready to be taken out again looking almost new. Other newspapers (De Pers, Spits! And Dag) can also participate in the scheme. They could be deposited and taken out of separate slots.
At the end of the day, newspapers from the bins could be recycled, saving the (huge) costs of cleaning the stations, trains and mixed garbage. The necessity to supply fresh newspapers to the train stations couple of times a day (and thus saving transportation and distribution costs) will be reduced. The amount of printed paper per day will also be greatly reduced. The readership of the newspapers could be increased and the costs of production, transportation, distribution and recycling could be cut drastically. Metro, by placing its logo on the bins, will also profit from supporting its image as an environmentally friendly newspaper and perhaps be able to attract greater government and EU subsidies for its scheme in other countries where it operates.
The reasoning behind this idea is based on commercial and social research among Dutch consumers. Research shows that Dutch customers are environmentally aware but will not actually do much about it if there isn't a (small financial) incentive for them for doing so. Saving credit from Air Miles and similar schemes is popular in Holland , as is the use of gadgets such as mobile technology. Environmental awareness plus (small) profit, plus the use of gadgets could lead to the winning formula, but the idea still needs to be tested.
There are a number of Dutch as well as EU sponsors who could potentially be interested in financing the development and testing of such bins. If the test is successful (on one station, for example), it could be applied to all stations in Holland and indeed in the whole of Europe. we still need to see whether the idea is viable. If so, this would be a good example of how both profit and responsibility could be combined.
We petition to support this idea and for establishing greater transparency about the origin of paper used for production of newspapers and stricter production controls.
We, undersigned, call on the Dutch city councils and free newspaper publishers to take responsibility and help to curb (over)production of newspapers and/or develop a fesable re-use or recycling scheme.
The Save paper = save forests petition to City councils, free newspapers in Holland (Metro, Spits, de Pers and Dag) was written by Helen Kopnina and is in the category Environment at GoPetition.
Save paper = save forests