Save Oxford's only Gurdwara!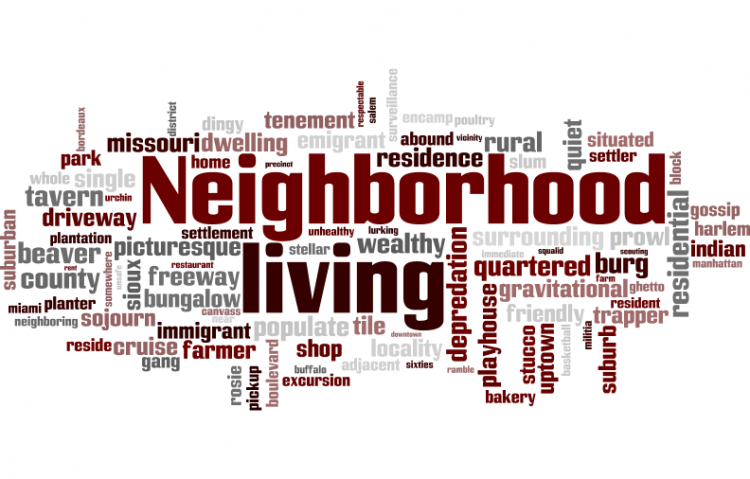 Target:

Oxford City Council

Region:

Website:
Oxford University Sikh Society have launched this petition because we need your support to save Oxford's one and only Gurdwara, located at 69 Cherwell Drive, Marston.
This building is a 3-bedroom house, however for just over 3 years it has been run as a place of worship to support the local Sikh community. Sikhs would otherwise have to go out of town to access the nearest temples in High Wycombe, Southall or Uxbridge, something that would obviously be particularly difficult for students to do on a regular basis.
The complications appear to have arisen when the owners of 69 Cherwell Drive applied for retrospective planning permission for a single-story extension built on to the premises last year. This application was rejected by the Council. Additionally, local residents complained about noise, congestion and parking issues. Oxford City Council gave the owners of the premises 6 months to find an alternative venue for the Gurdwara. Unfortunately they have been unsuccessful in finding anywhere that is suitable and affordable. This currently puts our Gurdwara under threat of closure very soon.
On Tuesday 26th February, a hearing took place over an appeal to allow 69 Cherwell Drive to formally continue being run as a place of worship. Although we support the Council's stance on the planning permission issue, we do not feel that it is necessary to ban the premises from being used as a Gurdwara. We sent representatives from the SikhSoc Committee to the hearing and it seemed that the issues blocking the future of the Gurdwara in Marston focused on the parking and congestion problems. We have been told that the results of this hearing will be announced within the next 7 weeks.
We feel that these issues could be easily resolved and should not be allowed to influence the further deterioration of neighbourly relations between the Gurdwara and local residents. There are not a large number of Sikh families in Oxford, but any who do come in cars to visit the temple could be encouraged to park in the nearby school car park for instance. This option can be implemented if they cannot switch their travel methods to walking or using public transport, as most student visitors to the temple do. These are simple solutions that can resolve the growing hostility surrounding the issue, which is anathema to Sikhs because one of the central principles of our religion is in fact "sewa" or service to the community. We believe it would be extremely short-sighted of the Council to close down the Gurdwara over these petty issues, particularly considering the problem of homeless people in Oxford and the fact that Sikh temples are always hospitable to those in need, regardless of their faith.
Our main concern as the University's Sikh Society is to protect the right of our Sikh students to have somewhere to worship properly. Most other major faiths have somewhere to go and our Sikh Society can only do so much to cater for the spiritual needs for our students at weekly meetings. We ask for the Council to look at the bigger picture and consider the impact it will have on the wider community, particularly as by closing the Gurdwara, it could threaten the diversity of the student body living in Oxford, who may be deterred from coming here if they learn that there is nowhere for them to worship unlike in other university cities. We need your help in persuading the Council to understand the importance of this, so please take some time and add your signature to this petition.
We, the undersigned, kindly request Oxford's Council to formally allow 69 Cherwell Drive to be run as a Sikh place of worship.
You can further help this campaign by sponsoring it
The Save Oxford's only Gurdwara! petition to Oxford City Council was written by Priya Atwal and is in the category Neighborhood Living at GoPetition.
Save Oxford's only Gurdwara!