Save our Time Out program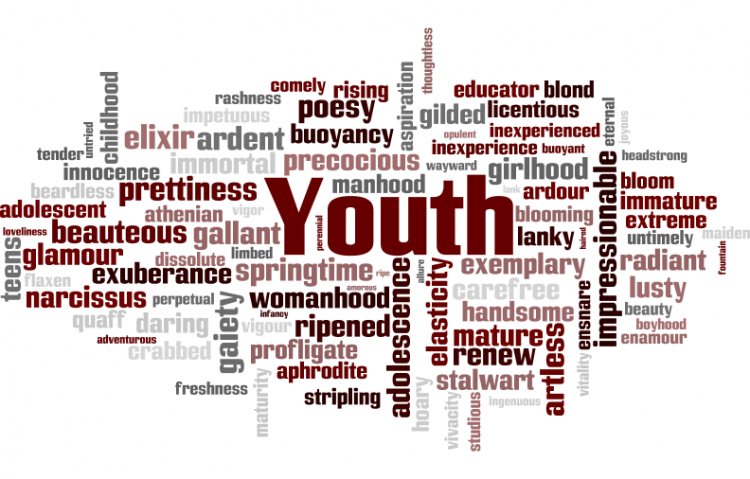 Target:

Queensland Health

Region:

Website:
Thanks to everyone who supported this campaign. We have received notification that the Time Out Program's residential component will be funded for a further 6 months for which we are very grateful.
We will be looking at ways to ensure the house doesn't close after 6 months. We will try to provide some outreach programs through the consortium's and other service providers' existing programs.
In Cairns, the Time Out Program www.mytimeout.org.au has been a major resource for young people (15 – 25 years) with a mental illness and has provided a critical and much needed Residential and outreach support service.
The Time Out program is delivered in a 24-hour, short term, safe environment. The Time Out House is non-institutional, non-clinical and managed 24/7 by a team of dedicated and qualified mental health support workers.
Support workers assist participants to improve their mental health and well being and then work alongside them to successfully help integrate them back into the community. This is achieved through access to education, employment and housing. Participants are also provided with ongoing outreach support to maintain their progress.
In summary, The Time Out Program has been a crucial service for the Cairns community, reducing in-patient stay for young people by following an early intervention approach.
In the 3 years the service has operated it has:
• Provided short term accommodation to 38 young people;
• Provided support to over 100 young people in the outreach program;
• Made a real difference in the lives of young people & their families.
Dear Minister Springborg
We, the undersigned, respectfully request that you reconsider the decision not to re-fund the Time Out Program. This is a much needed service in Cairns, has been evaluated as being effective, both in terms of cost and outcomes and is valued by the local community. Just ask the young people who have benefited from the service - and their parents!
The independent evaluations stated "Overall participants and stakeholders were highly positive about the outreach and case management in the pilot, as well as the residential service if they used it. The community education and engagement of young people was successful and the house usually ran at the full capacity of three to four people per night in the first half of 2012. The house was a central component of the pilot program. Equally important was support to young people in their communities though outreach work".
This is an important program for the mental health of young people in Cairns. Minister, please fund this program and save costs through prevention of hospitalisation and improve the well being of our young people-this is health's core business. Thank you for your consideration.
The Save our Time Out program petition to Queensland Health was written by Helga Biro and is in the category Youth at GoPetition.
Save our Time Out program