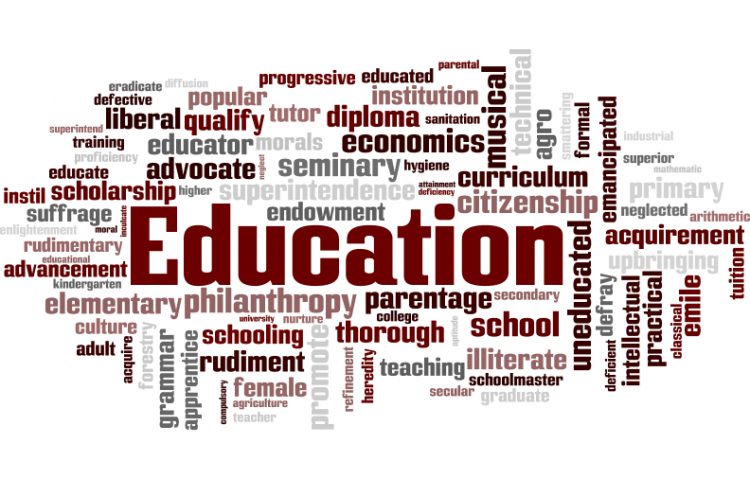 Target:

Students, family and friends of STREAM Academy

Region:

Website:
On Thursday December 20, 2012 during the meeting of the STREAM Academy Cyber Charter School Board of Trustees, the board members stated that due to the economic climate and cyber charter school funding issues, STREAM Academy would be closed at the end of the 2012 -2013 school year.
A letter was then sent to the families of STREAM Academy students stating that, "due to low enrollment, STREAM Academy cannot continue to offer a rigorous, high quality education in a cost effective manner." Yet this same Board had approved the spending of funding for high-priced consultants, a lighted sign at the Penn Center Campus, new furniture, lab equipment, a sonagram machine for one of its high-school tributaries, state-of-the-art microscopes and science kits, as well as approximately $250,000 on tablets. It was later determined that filters could not be installed on the tablets, therefore they could not be given to the students, nor could they be returned.
The STREAM Academy Board of Trustees consists of 12 members - 10 of which are the superintendents of local public school districts or designees assigned by their school districts. These school districts are Allegheny Valley, Baldwin-Whitehall, Bethel Park, Chartiers Valley, Deer Lakes, Moon, Shaler Area, South Allegheny, West Allegheny and Woodland Hills. The other two board members are from the Allegheny Intermediate Unit that has a vested interest in these 10 school districts. When a child transfers from a public school to a cyber-charter school such as STREAM Academy, that school district looses a percentage of its funding to the cyber-charter school. If STREAM Academy is closed, the assets will be liquidated and divided according to the number of students enrolled in STREAM Academy, from each of the school districts indicated above, at the time of closure. The remaining funds would then be given to those districts accordingly. Therefore it has become apparent that this poses a conflict of interest between the Board of Trustees and what is best for the future of STREAM Academy.
The school was given only 3-1/2 months with very little marketing/advertising to help the school reach its enrollment requirements and achieve success. We believe that if given more time, and with a new Board of Trustees, STREAM Academy can achieve success. STREAM Academy meets an emerging need in our region by offering course work that is STEM focused with programs that give students the unique experience to work collaboratively with their peers both online and through monthly project based learning on-site days. We feel that by providing students with a unique cyber charter school experience, STREAM Academy can not only raise enrollment but achieve success if given sufficient opportunity.
We the parents, students, families and friends of STREAM Academy, petition the STREAM Academy Board of Trustees to revoke the application made to the Pennsylvania State Department of Education to close the STREAM Academy/PALO charter.
We feel that less than 4-months of operation is not an adequate amount of time to determine whether or not a school can "continue to offer a rigorous, high-quality education in a cost-effective manner." Therefore we ask that the application to close the charter be revoked and a that a contingency plan be developed through a collaborative effort between the administrators, staff, parents and other qualified professionals to help STREAM Academy continue to deliver a high quality STEM education to students.
This contingency plan would also include a provision that STREAM Academy Board members who may present a "conflict of interest" to the success of STREAM Academy, step down and be replaced by members not currently affiliated with any school district.
You can further help this campaign by sponsoring it
The Save Our STREAM petition to Students, family and friends of STREAM Academy was written by SAVE Our STREAM and is in the category Education at GoPetition.
Save Our STREAM