SAVE OUR SCHOOLS (SOS) - End school violence NOW!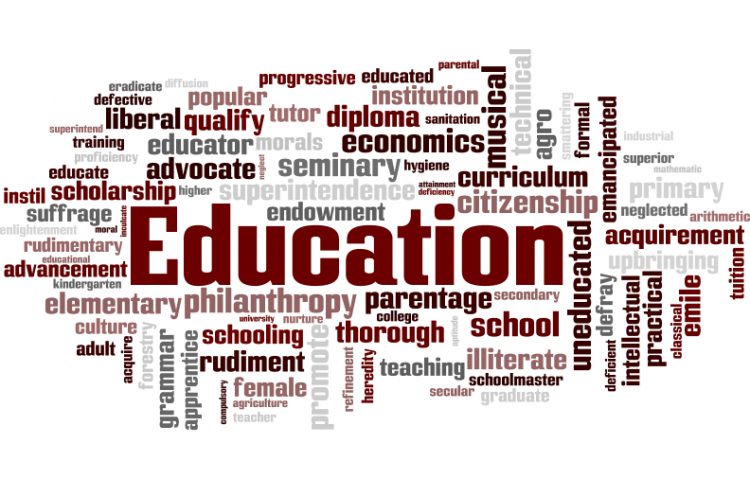 Target:

Concerned citizens, parents, educators, students of all ages

Region:
We consider it an UNSPEAKABLE OUTRAGE that the United States government – and every state in this union – continues to tolerate at some legislative level the epidemic of murder, maiming and mental torture wrought on our students and educators these many years by sociopaths and bullies who've correctly identified our schools, young people and children (especially females) as easy prey and as a means to expressing their violent tendencies against society and the world for decades, and especially in recent months:
• Murder of 32 students at Virginia Tech in deadliest mass shooting ever; at least 22 hospitalized.
• Murder of University of Washington researcher in her office.
• Shooting of 10 Amish children in Lancaster County, Pa.; 5 died.
• Murder of school principal by disgruntled student in Cazenovia, Wisc.
• Murder of young female student in Bailey, Colo.
• Shooting of five Duquesne University basketball players, Pittsburgh, Pa.
• Multiple assaults on teachers and at least one elementary principal in what has been called the "violence-plagued" Philadelphia School District.
We refuse to remain silent any longer, or to believe these are random or emotional acts that cannot be prevented. We refuse to think any longer, "It could never happen here – or again." We refuse to tolerate one more senseless act of violence against innocents in an environment sacred to learning – an environment that is the true cradle of liberty, where all our future hopes and dreams for a better world are born.
The youth of America is our most precious natural resource, and our educators are everyday heroes who deserve nothing less than our pledge to protect them and the children in their care!
We believe failure to act is tantamount to blood on our hands! Now we ask you to act on behalf of the people and with full use of the law to reclaim our schools in the name of all that is right, decent and truly American.
We, the undersigned, with utmost respect, indefatigable passion and relentless purpose, demand as conscientious and concerned citizens that our state and federal legislators do swiftly and with bipartisan and coordinated conviction research and enact appropriate legal measures designed to adequately protect our students, teachers and related support personnel henceforth in ALL schools, regardless of religion, race, age, educational budgets, community affluence (tax base) or other factors secondary to preserving the safety of every learning institution.
You can further help this campaign by sponsoring it
The SAVE OUR SCHOOLS (SOS) - End school violence NOW! petition to Concerned citizens, parents, educators, students of all ages was written by Supporters of S.O.S. / Lisa Romero and is in the category Education at GoPetition.
SAVE OUR SCHOOLS (SOS) - End school violence NOW!