SAVE OUR ORANGUTANS FROM EXTINCTION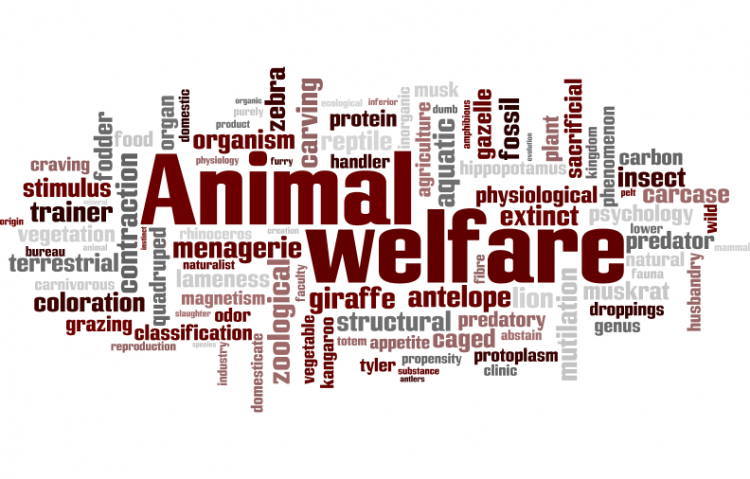 Target:

Indonesian Foreign Affairs Minister Marty Natalegawa & Caroline Spelman DEFRA UK

Region:

Website:
The Orangutans are the two exclusively Asian species of extant great apes that are native to Indonesia and Malaysia. Highly intelligent creatures they share almost the same characteristics as we do the human species.
Native to Indonesia and Malaysia, Orangutans are currently found only in the rainforests of Borneo and Sumatra. Classified in the genus Pongo, there are only two surviving species.
Both Orangutan species are considered to be Endangered with the Sumatran Orangutan being Critically Endangered. Threats to Orangutan populations include poaching, habitat destruction and the illegal pet trade.
The Orangutan has a new threat though, shoppers thirst for palm oil is now threatening to wipe the whole species of the face of the earth.
The demand for a cheap ingredient found in thousands of products, from shampoo to biscuits, is contributing to the extinction of the Orangutan.
One in 10 mass-produced foods on the worlds supermarket shelves is estimated to contain palm oil, a bulking agent and preservative, but supermarkets and food manufacturers have been accused of doing too little to ensure their supplies are not threatening forests that are vital to the survival of Asia's only great ape.
An estimated 5,000 Orangutans are killed each year in Malaysia and Indonesia by the burning of vast tracts of virgin forest to supply the world's growing demand for palm oil. Building roads to the plantations has made the situation worse, by opening up the jungle for poachers, who kill Orangutan mothers and sell their babies as pets to Asian families.
Only 3 days ago a mother and her new born child was murdered by an angry mob of palm oil workers for the crime of foraging for food that they are finding hard to obtain as of the destruction of their forest / habitat.
Conservationists say Britain, the second biggest importer of palm oil in the EU, could do more. They want the Government to make companies responsible for the environmental impact of their activities in the Company Law Reform Bill. Five major food retailers - Sainsbury, Marks & Spencer, Waitrose, the Co-op and Asda - have joined a not-for-profit organisation aiming to clean up the palm oil industry. But Britain's biggest retailer Tesco and the major store chains Morrisons and Iceland, have refused to join the Roundtable on Sustainable Palm Oil.
We now ask you to not only sign the petition, but to boycott all Britains supermarkets that have refused to join the Roundtable to now make safe the Orangutan.
We the undersigned call on you Dr Marty Natalegawa Indonesian Foreign Affairs Minister & Caroline Spelman DEFRA United Kingdom to now take action to secure the Orangutan from near extinction.
Dr Marty Natalegawa we call on you now to secure the Orangutans in Indonesia from extinction through palm oil forest plantation destruction.
Ms Caroline Spelman DEFRA UK (United Kingdom) we call on you now to take evasive action along with Prime Minister Rt Hon David Cameron to halt all or palm oil imports that are killing the Orangutan, We also demand that you call on the above named supermarkets that have failed to respond to the Orangutans plight to now join the Round Table to secure their future. Or full boycott action will be taken against these named supermarkets along with protests, awareness, media and press action.
You can further help this campaign by sponsoring it
The SAVE OUR ORANGUTANS FROM EXTINCTION petition to Indonesian Foreign Affairs Minister Marty Natalegawa & Caroline Spelman DEFRA UK was written by Martyn Gronewald and is in the category Animal Welfare at GoPetition.
SAVE OUR ORANGUTANS FROM EXTINCTION